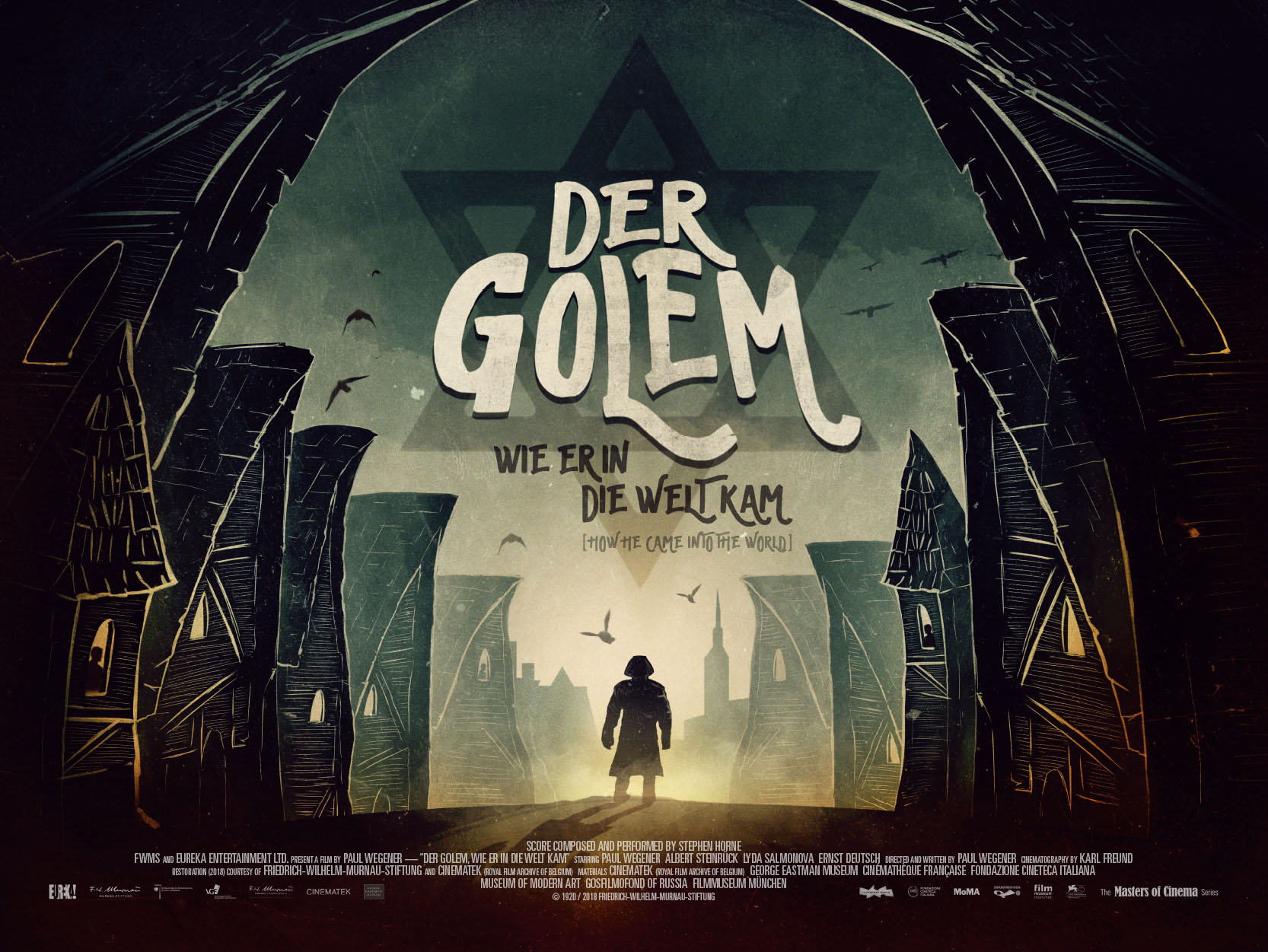 The Golem: How He Came Into The World (1920)
In 16th-century Prague, a rabbi creates the Golem – a giant creature made of clay. Using sorcery, he brings the creature to life in order to protect the Jews of Prague from persecution.
A new 4K restoration of Paul Wegener's 1920 classic of German Cinema, which premiered at the 75th Venice International Film Festival. Features a new score from Stephen Horne.
Advance tickets £8 / £6.50 (conc) – door sales +50p
Please note: there's no need to print your tickets. We have a list of attendees on the door so you just need to give us your name when you arrive. Save the trees!