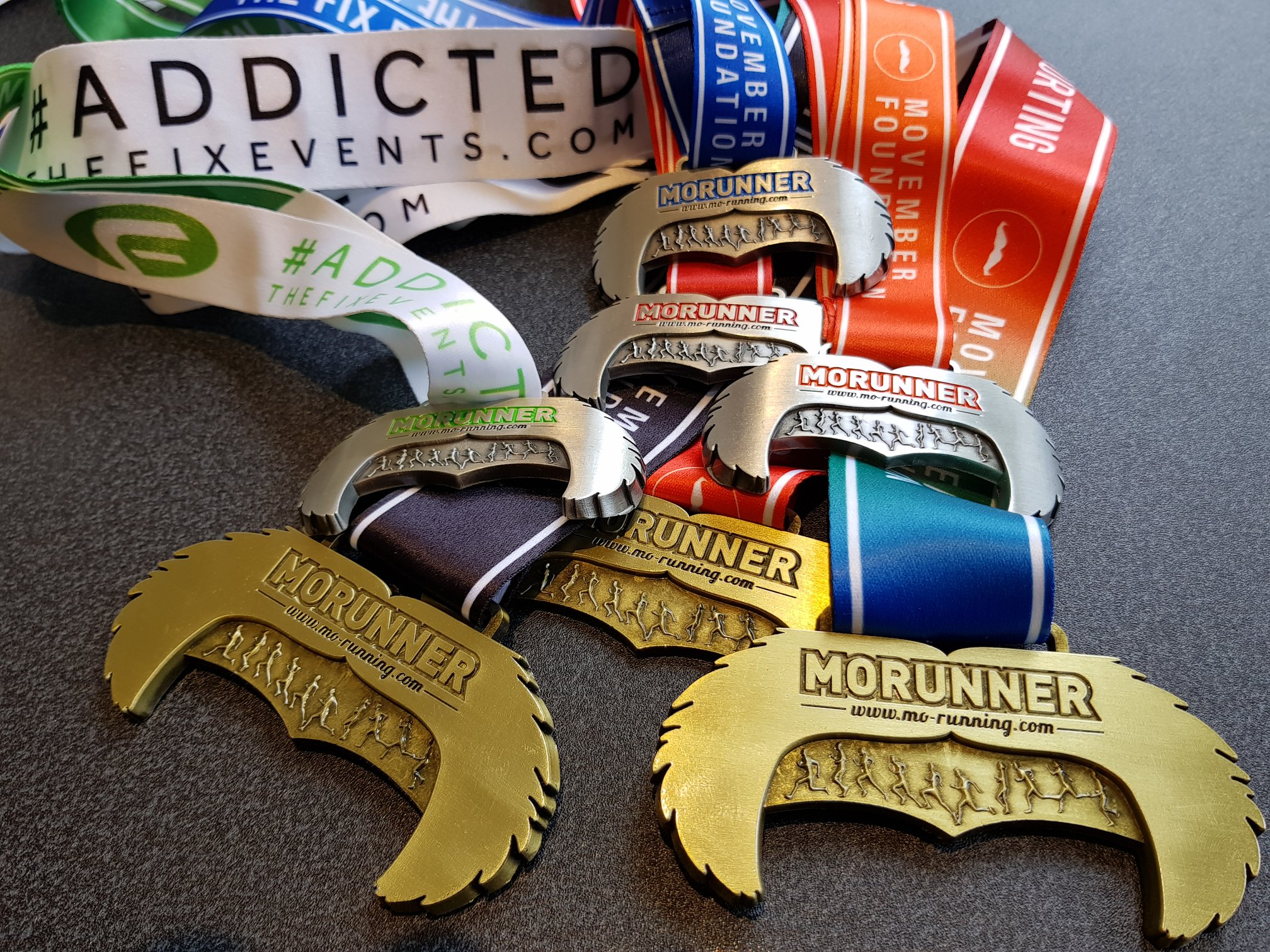 The Cardiff MoRun 5k and 10k
About this event
Timings – Mini MoRun 10.30am – 5k MoRun 11.05am – 10k MoRun 11.15am
MoRunning is back this November and set to be the best ever year to be a MoRunner. With the inclusion of the 1.5km mini MoRun we expect to see loads more kids and families enjoying everything MoRunning is about! Good fun, lots of laughs, loads of smiles, high fives and not forgetting the fancy dress and funny moustaches!
Make sure you secure your entry for you, your friends and your family as places will be limited and will sell quickly!
To you the MoRunner, we will be there to support you, laugh with you, cheer you on, encourage and motivate you throughout your MoRunning journey.