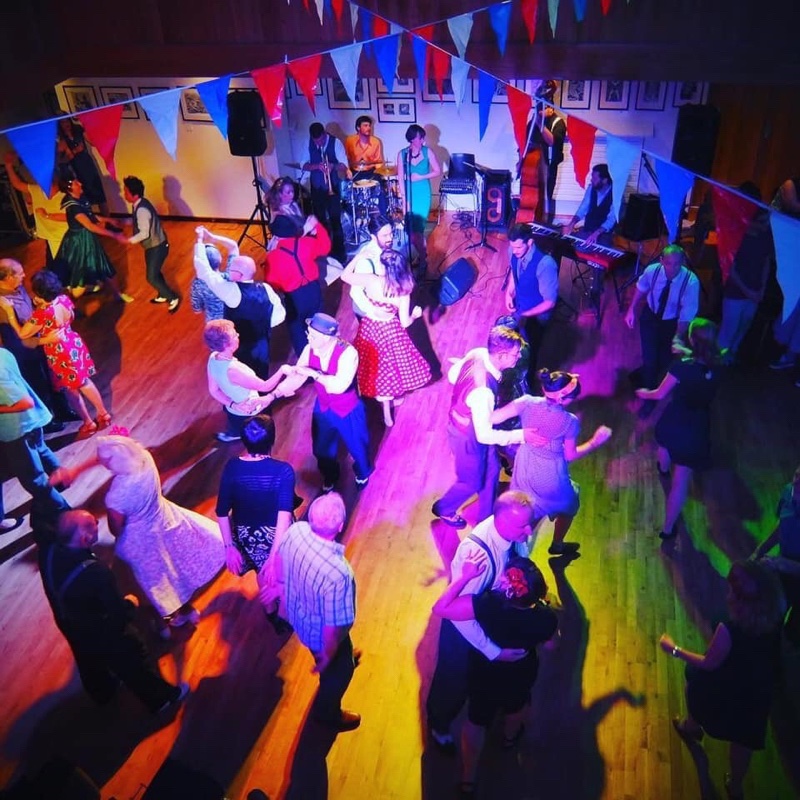 Swingin' at the Pavilion
A night of swing dance by the sea hosted by Lindy Hop Cardiff. The night kicks off with a fun taster class in swing dance with Anna Rogers, followed classic swing DJing and live music from The Echoes of Harlem.
This is primarily a social dance event so be prepared to be on your feet and hitting the dance floor. The dance class is ideal for those with no prior dance experience and will give you some fun moves to try out during the night. No partner needed.