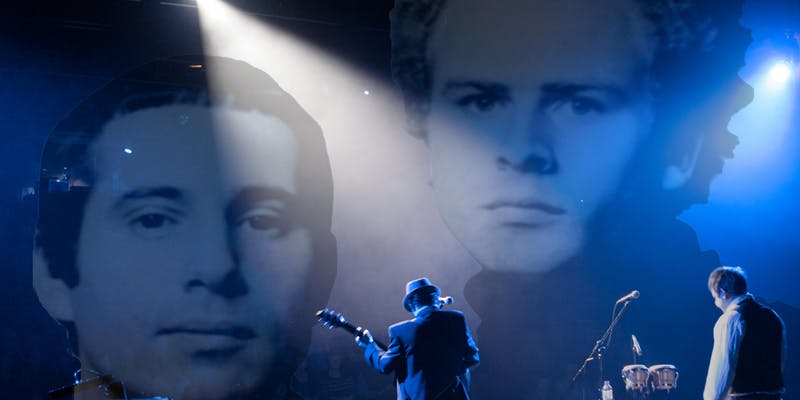 Sounds of Simon
As seen on BBC The One Show!
The Sounds of Simon is a tribute to the wonderful music of Paul Simon, through the years as one half of Simon and Garfunkel, to the enduring success of his solo career.
Lose yourself to nostalgia as the full band play such classics as Mrs Robinson, The Boxer, The Sounds of Silence and You Can Call Me Al, The Obvious Child, as well as all the others that have established Paul Simon as one of the most successful songwriters of all time.
With video clips, stories, and memories from the last 50+ years, this is a wonderful show filled with excellent music, nostalgia, and a genuine love for some great musicians.
This is the UK's longest running tribute to Paul Simon.    Come and see why!
Tickets £15.50