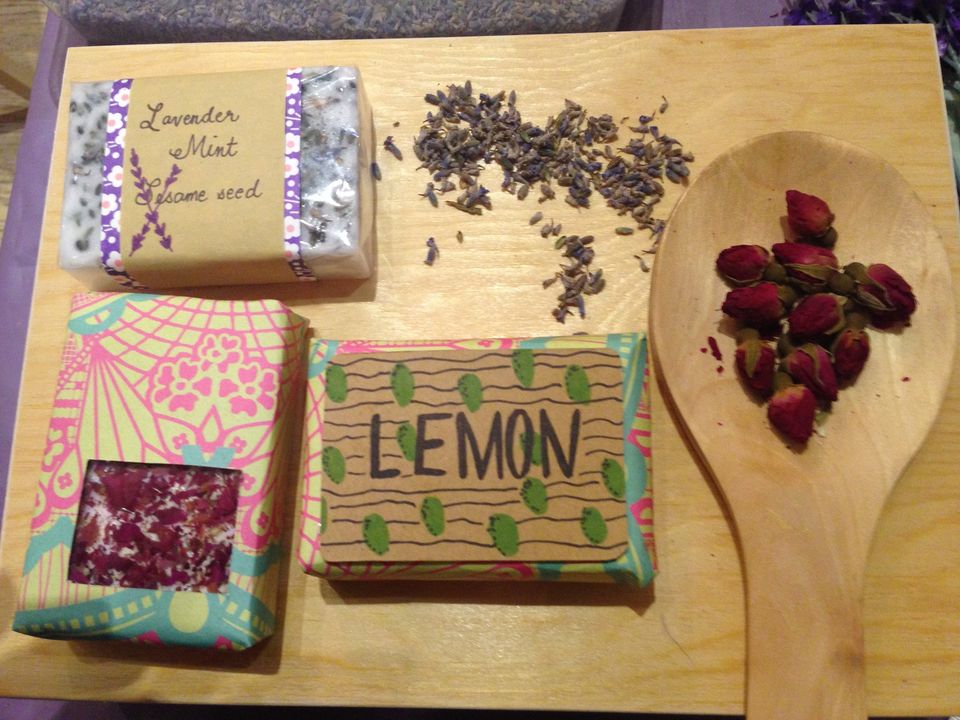 Soap Making Workshop
Let's make our own melt and pour soaps!
You will be able to pick and mix a range of natural ingredients, scents and essential oils to create your very own soap!
Lemon and poppy seeds? Orange and cinnamon? Rose and Hibiscus? There are so many choices- have fun playing around!
We have a range of moulds available and you will have time to package your soaps.