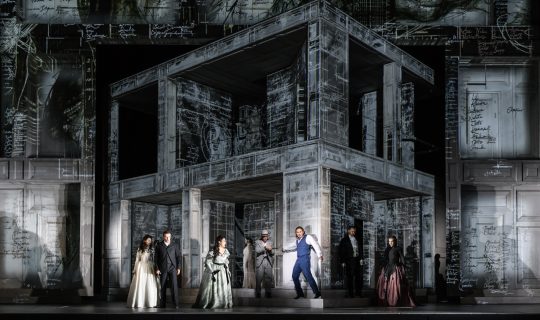 Royal Opera Live: Don Giovanni
Sexual intrigue, jealousy, wit, anger… and retribution! The new Royal Opera Season begins with Mozart's engaging masterpiece, which follows Don Giovanni, the women he serially seduces, and the vengeance that finally catches up with him. The opera is renowned for its ever-shifting portrayals of complex characters, fast-moving action and mix of the comic and the heartfelt.
Sung in Italian with English subtitles.