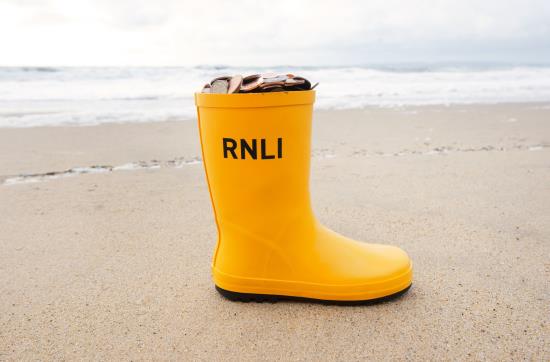 RNLI Yellow Welly hunt
The Yellow Welly hunt is back in Penarth. Running throughout the school holidays up until 31st September approximately 47 shops will house yellow wellies in their shop windows, you just need to find them.
Put the name of the shop next to the number on the entry form.
Good luck!
Entry forms available from DOTTY POTS, UMPALUMPA SWEET SHOP and the RNLI SHOP (£2 each).