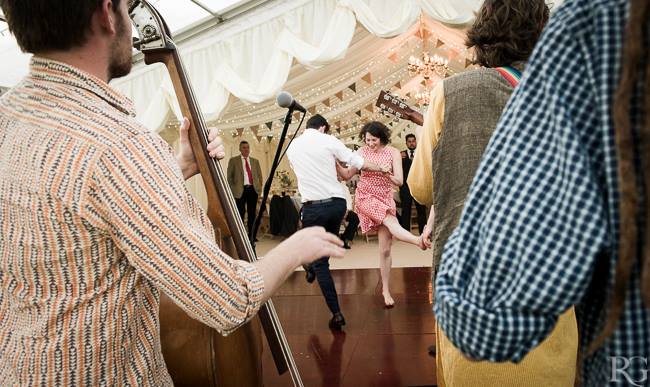 PLTC Late Summer Party 2018
Penarth Lawn Tennis Club late summer party will be bigger and better with an outdoor party in a marquee in the grounds of the club.
The party will be a ceilidh/barn dance theme!
Tickets Include champagne on arrival, a meal and live music.
The food is a Mexican theme, with a tasty salsa bar with tacos and trimmings provided by latino street food company, The Bearded Taco.
Dancing and music will be lead by Thingumijigs, followed by party music.
Dress code: casual, check shirt, jeans and hat if you have them.
7.00pm until 1.00am.
160 tickets go on sale Friday 27th July at 7.00 at the club on a first come first serve basis.
Tickets will go to members first before they will be offered to non-members.
Tickets are £30 for members and £35 for non-members.