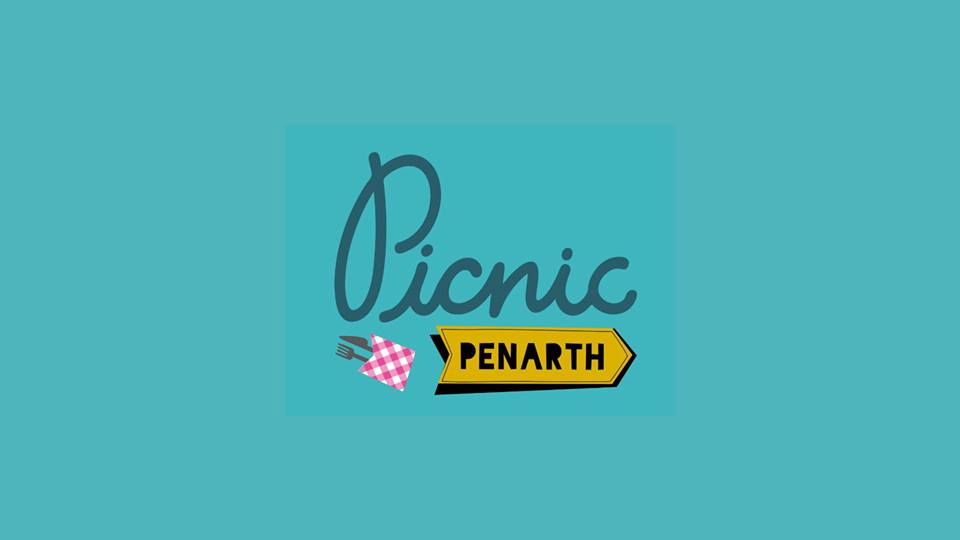 Picnic Penarth 2019
We're very pleased to announce that Picnic Penarth will return on 14th & 15th September – this time bringing the fun to the town centre.
Penarth's very own pop up street food feast has enjoyed huge success over the years. Last year's event saw over 14,000 attend on the Esplanade. Organisers, Penarth Town Council and local events specialists Production 78, are excited to bring the event to the town centre for the first time.
Picnic Penarth always showcases the very best of local street food providers, with a helping of family entertainment on the side.
Over the coming weeks, the Picnic Penarth team will bring you announcements of what's in store.
Applications from a mouthwatering array of traders are already being received and more can apply at bit.ly/PicnicTrader
Aside from the change in location, 2019's Picnic also offers the opportunity for local acts and individuals to perform on stage, sharing their talent with the community. Applications can be made here at bit.ly/PicnicOpenMic
Picnic Penarth will be free to enter. As with this year's Summer Festival, the event will, of course, be plastic free.
Stand by for some lip smacking announcements.