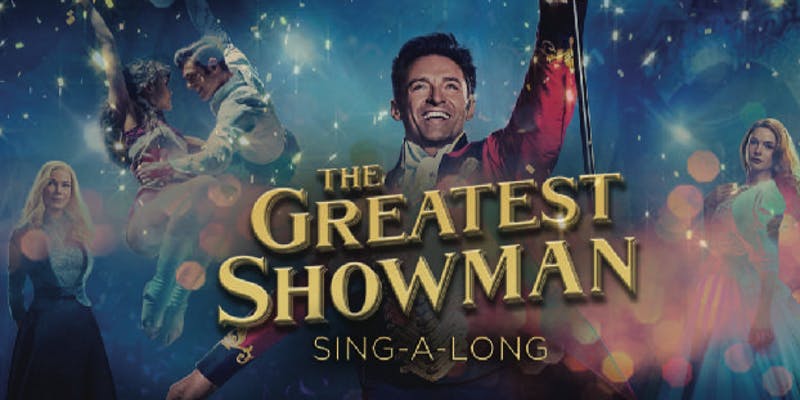 Outdoor Cinema: The Greatest Showman Sing-along
Outdoor Cinema:Â  The Greatest Showman Sing-along
Join us under the stars for our outdoor cinema season at St Donat's Castle this September.
Bring along your blankets, bean bags and picnics for an evening of great entertainment watching 'The Greatest Showman – Sing-along' on the big screen outdoors.
Our cafe will be open selling refreshments throughout the evening and should the weather not allow an outdoors screening, this box office hit will be screened indoors in our medieval Tythe Barn.
Booking Information
Booking in advance is required- you must bring your own blankets and bean bags.  If you are bringing picnic chairs please position yourself at the back to not obstruct the view for others.   Under 16s must be accompanied by an adult. Should the weather not permit an outdoor screening, the film will be screened indoors in the Tythe Barn;picnics are allowed.
Tickets £12.50 | £9.50 concession