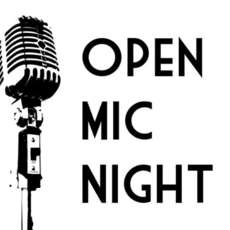 Open Mic @ the Pavilion
IT'S BACK! Our little open mic night is going well so far so here's another opportunity to come and share some of your talents in the lovely surroundings of our main hall.
So far we've had poetry, comedy, violins, guitar duo's, future rock stars and generally amazing musicians!
Once again it's BRING YOUR OWN INSTRUMENTS, 2 songs/10 mins a section and it's FREE so bring as many people as you'd like but PLEASE let us know you're coming via THIS LINK.
Thank you – We're looking forward to it already!