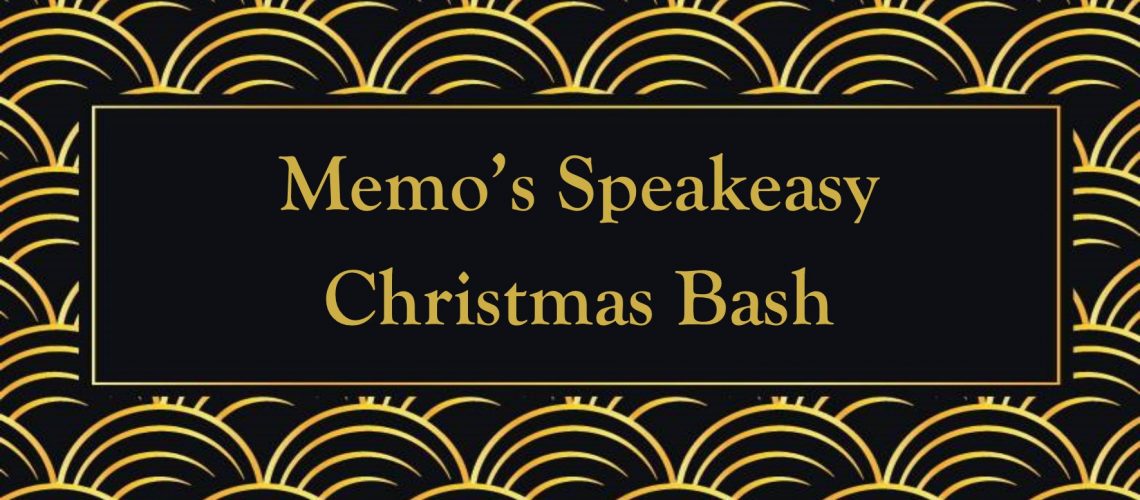 Memo's Speakeasy Christmas Bash
Step back in time through the secret doors and party like it's the 1920's!
The Memo is hosting a 1920's style Christmas party – with themed cocktails, Gin Joint, live music and casino fun tables galore.
The night kicks off with a bootleg cocktail reception, followed by a three-course meal, with live entertainment, casino tables and music from our big swing band to keep you in the party mode.
Guests should dress to impress (aim to win our 'best dress' competition) in classic 1920's style*. Think Bugsy Malone, Gatsby and Peaky Blinders – Flapper dresses, cloche hats, feather boas, pearls, jacket suits, braces, waistcoats and caps.
*1920's style dress is not essential, but highly recommend for lots of fun!