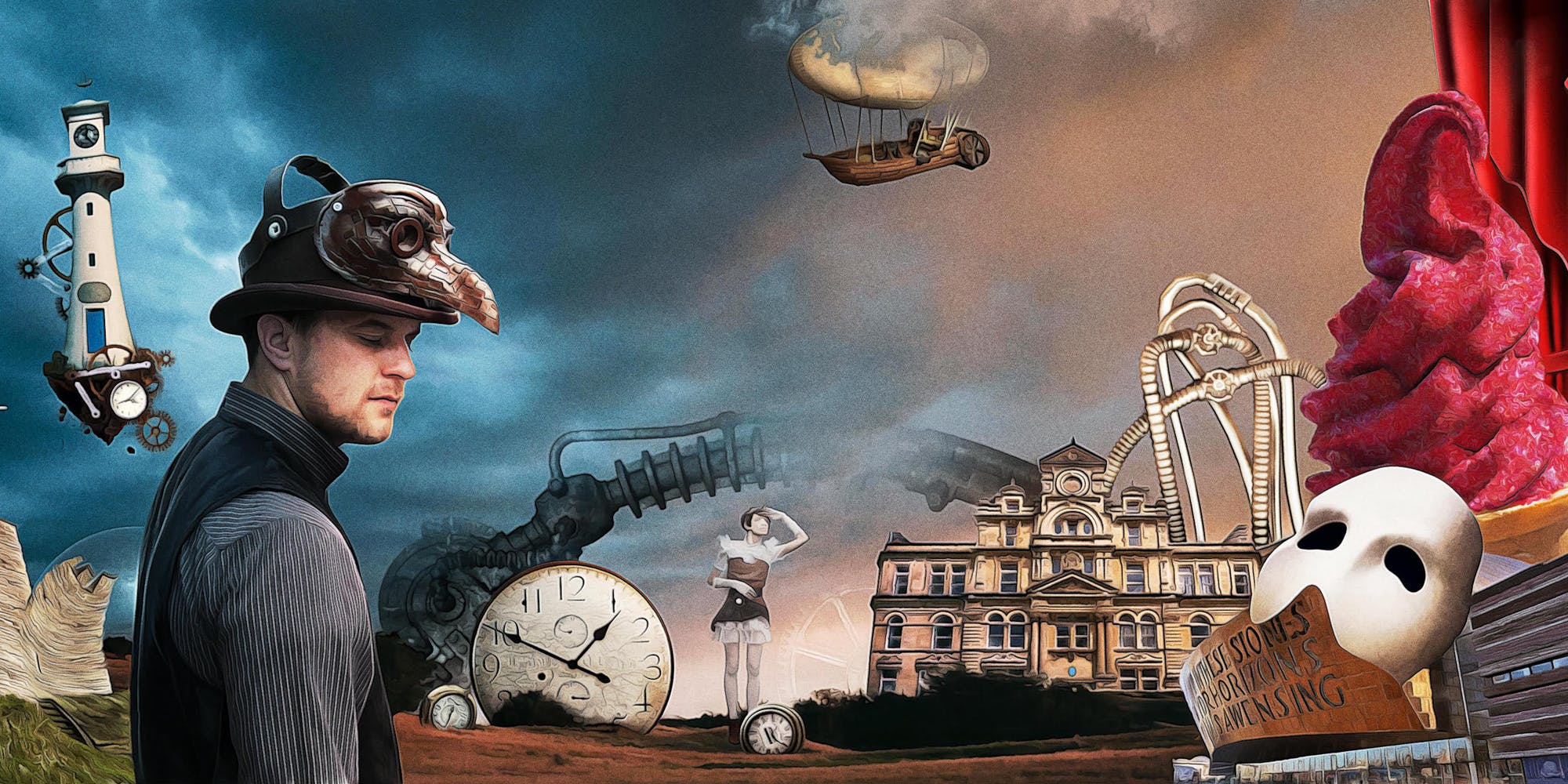 Masquerade
Enter the labyrinth of the Phantom!
Join Technicolour – a choir that remixes musicals with new vision and epic harmonies! This 120 strong choir will explore the world of Phantom of the Opera in this immersive experience – Masquerade! Hear your favourite musicals reimagined with an explosion of glitter and amazing energy.
The tunes will continue through the night with the amazing band 'Late Night Arrangement' and an epic DJ to keep you dancing into the night! Come party with us!
*Please note this event is for people 18+ * Also, this is largely a standing room only event. There is some seating at the venue, however this may not guarantee the best view of the choir. The event has a similar feel to a club night/ rock gig instead of a traditional concert.