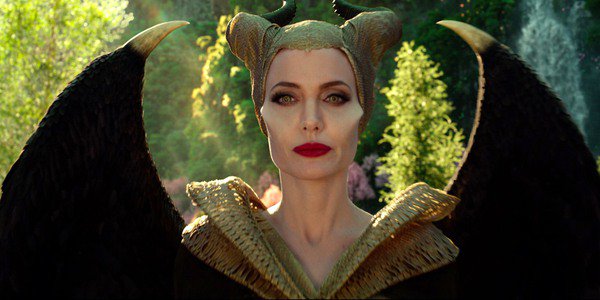 Maleficent: Mistress Of Evil (PG TBC)
The years have been kind to Maleficent and Aurora. Their relationship, born of heartbreak, revenge and ultimately love, has flourished. Yet the hatred between man and the fairies still exists.
Aurora's impending marriage to Prince Phillip is cause for celebration in the kingdom of Ulstead and the neighbouring Moors, as the wedding serves to unite the two worlds.
When an unexpected encounter introduces a powerful new alliance, Maleficent and Aurora are pulled apart to opposing sides in a Great War, testing their loyalties and causing them to question whether they can truly be family.
Showing:Â Saturday 16 Nov 10:30am/Â Â Sunday 17 Nov 3pm/Â Monday 18 Nov 5pm/ Tuesday 19 Nov 6:15pm/ Thursday 21 Nov 7pm.
Tickets: £6.50, £4.50 concession, £3.50 U16 in advance (additional 0.50p on the door)