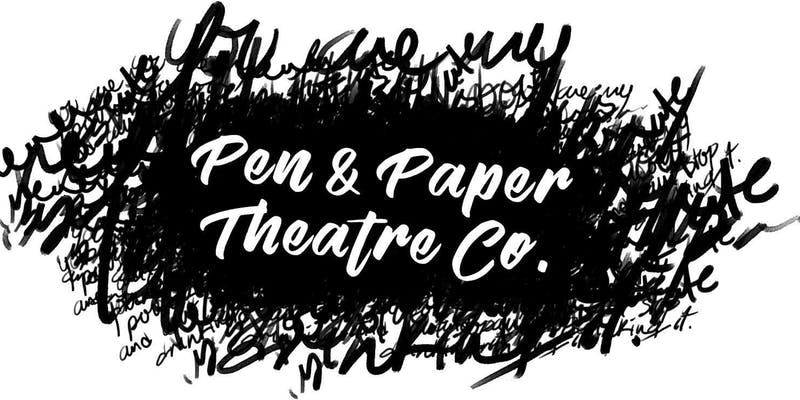 Lunch by Steven Berkoff
Pen and Paper Theatre Co. CYF presents Lunch by Steven Berkoff.
Penarth Pier Pavilion,
1st & 2nd November 2018
7pm.
Tickets £5-8
Available from www.lunch-PPTC.eventbrite.co.uk
A pair of lonely people meet by chance on their lunch hour, are attracted to each other, and try to compress a whole relationship into that lunch time. He tries his hardest to sell what he can – SPACE – in a magazine.. She has just come for some lunch.
From early self-conscious conversations, through first fights and second thoughts to sexual fumblings in which they try to dominate each other. Lunch is a powerful example of pioneering theatre maker Steven Berkoff's unique style of writing.