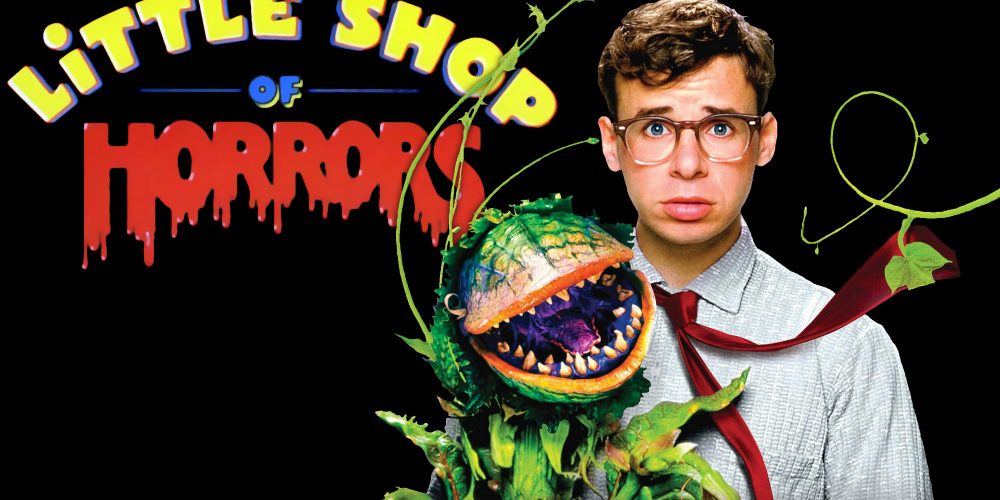 Little Shop of Horrors (PG)
A comedy, a love story and a cult classic starring a giant singing plant- what else could it be but Little Shop of Horrors?
Seymour works in a rundown flower ship on Skid Row and seeks a way of bringing the shop- and himself- fame and fortune. He buys an exotic plant- Audrey- which proves food for business, but gradually he's horrified to learn that it craves blood and flesh and must satisfy its appetite…
Join us for Halloween themed crafts and activities in the Bedwas Cafe before the film!
Singing and dancing its way into cinemas across the UK, the BFI Musicals! film season celebrates the joyful, emotional, shared experience of watching film musicals; with the biggest stars, the most iconic scenes and the best-loved song and dance numbers on the big screen.