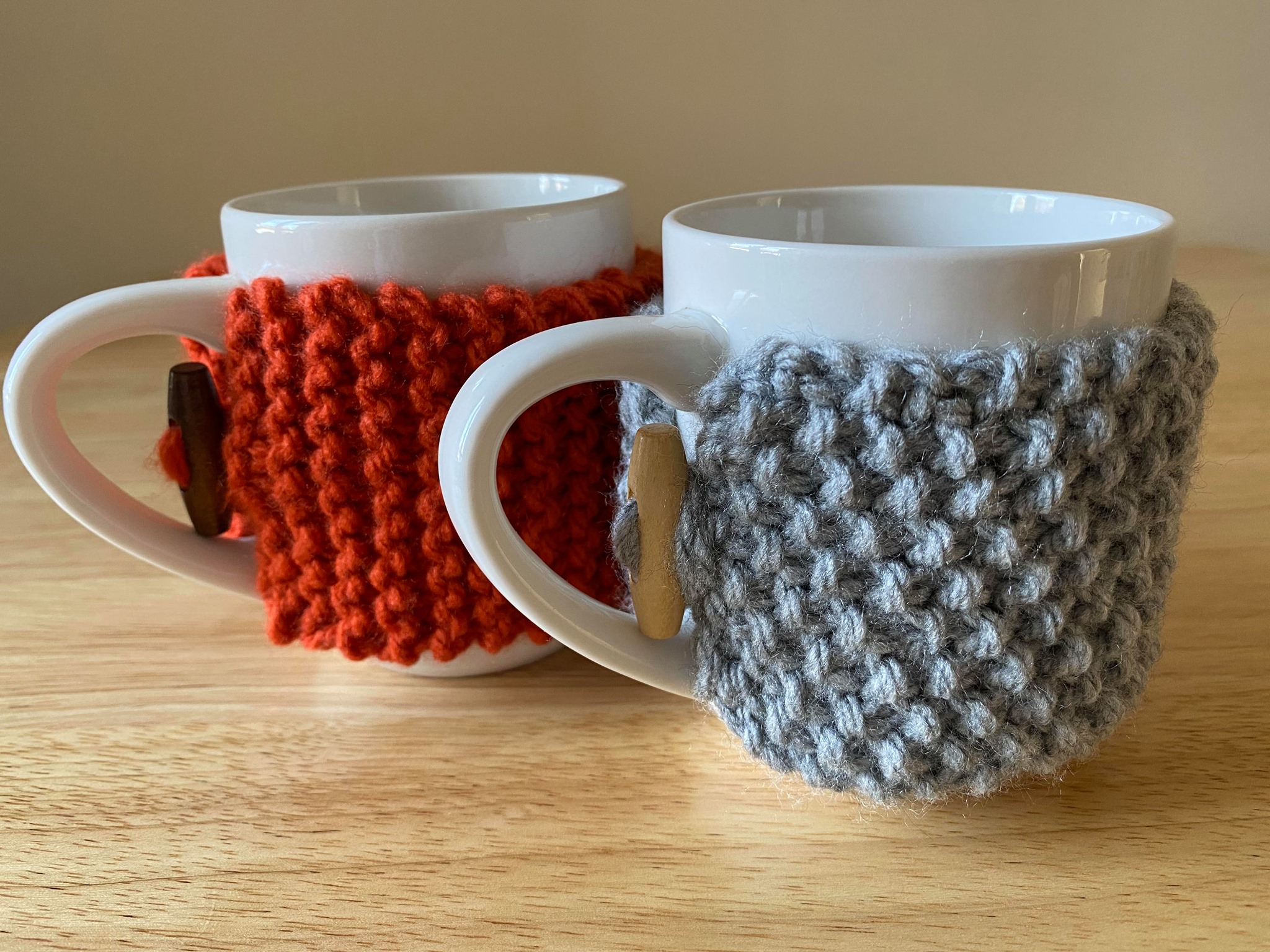 Learn to Knit Online
In this beginners workshop you will learn the essential knitting techniques needed to make a simple mug cozy.
You will be sent a set of knitting needles, set of wool sewing needles, 1 ball of wool and 2 wooden buttons.
Come and join us on zoom and take your first steps towards your knitting journey!
This workshop is £20. Tickets available https://larkdesignmake.as.me/onlineknitting