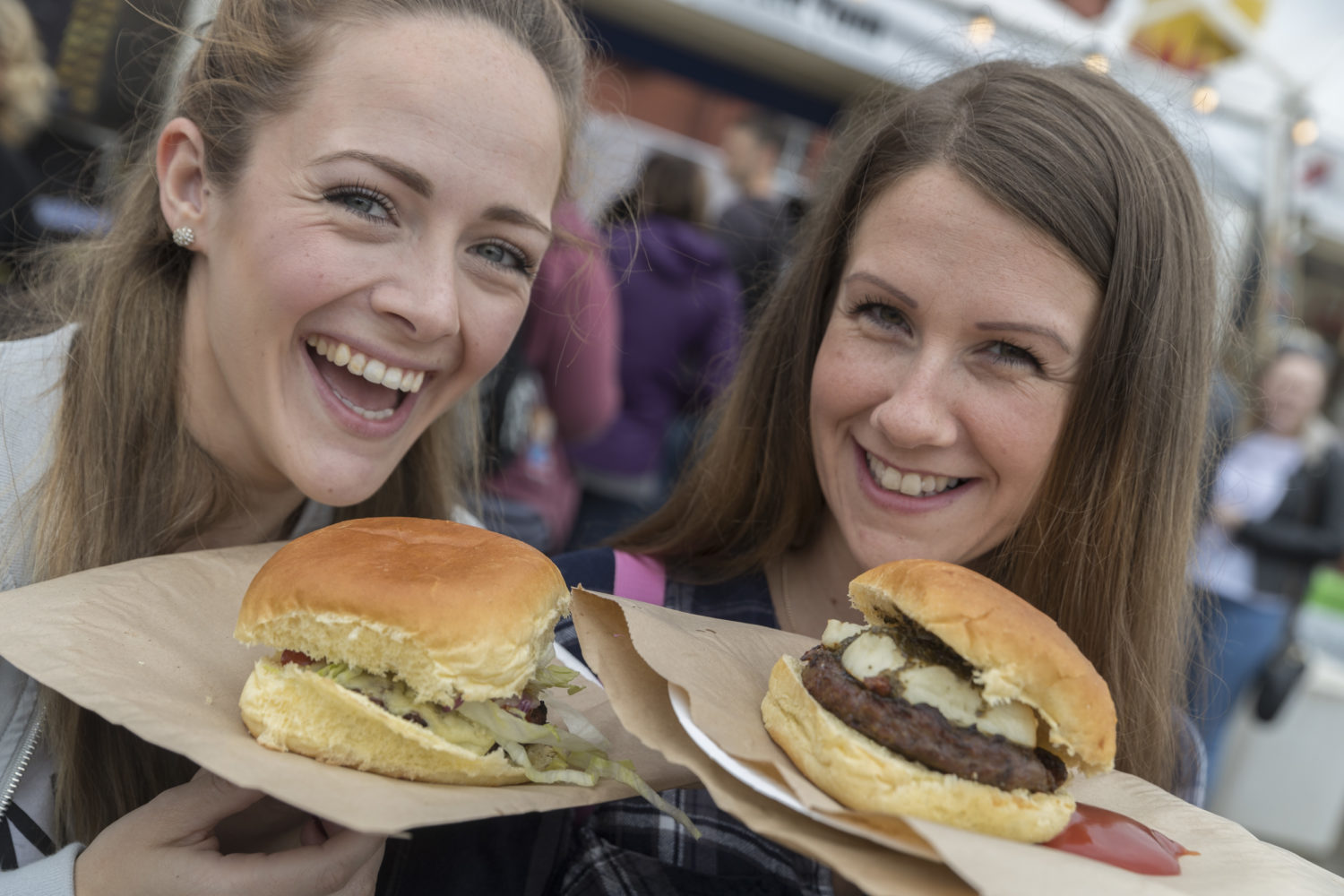 International Festival Of Food & Drink
The city's original celebration of home grown produce and irresistible street food promises to offer food lovers a mouth-watering experience. Sample a vast array of food from local, national and international producers – not forgetting the craft beer and champagne bar.
Chill out with live music on the water's edge, stroll around the craft stalls and enjoy favourites such as Hang Fire Southern Kitchen, Meat and Greek and many more!
Dates and Times
Friday – 11.00AM – 22.00PM
Saturday – 11.00AM – 22.00PM
Sunday – 11.00 AM – 18.00 PM
Download bandstand listings here