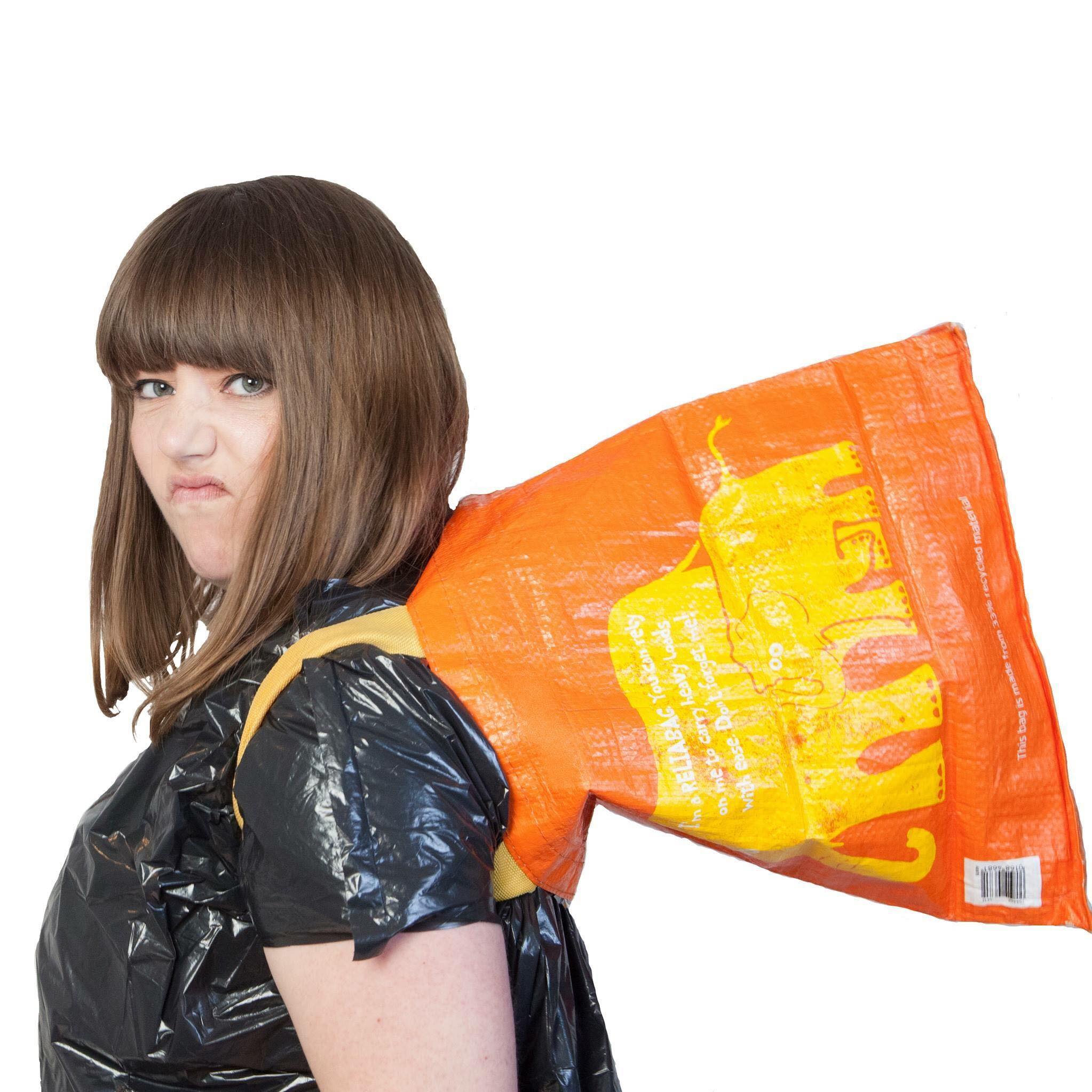 Howl Penarth January: Katie Pritchard
Howl's first birthday in the Pavilion – and as a special treat we have Musical Comedy 2019 Award winner KATIE PRITCHARD headlining!
Get ready for some high-octane musical comedy fun from carnage-wielding, mayhem-manifesting, human disco ball: Katie Pritchard. Expect incredible (very hand-made) costumes, chaos, and some pumping choons in a high-octane romp through Katie's synapses; enjoy observational comedy from a completely different angle.