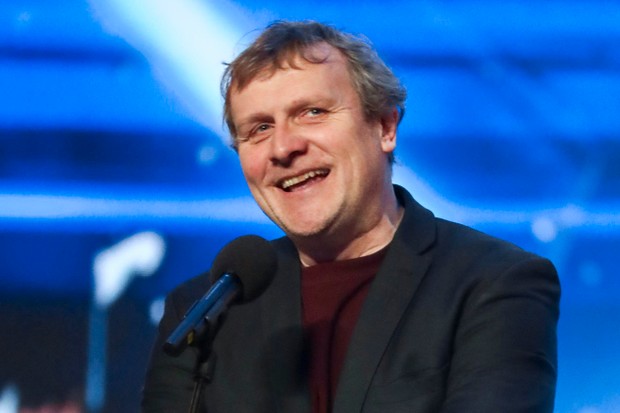 Howl Penarth February: Noel James
Another line up of pro comedians from the UK comedy circuit and beyond! A night of sizzling entertainment for just £10.
This month's headliner is comedy heavyweight NOEL JAMES
A comic wizard described as surreal, absurd, intelligent and somehow strangely attractive: Noel's Edinburgh shows received rave reviews, catapulting him into the upper echelons of the comedy circuit. Hailed a comic inspiration to Eddie Izzard, Billy Connolly and Milton Jones, his talents reached a new audience in 2018 when he was a Britain's Got Talent semi-finalist.