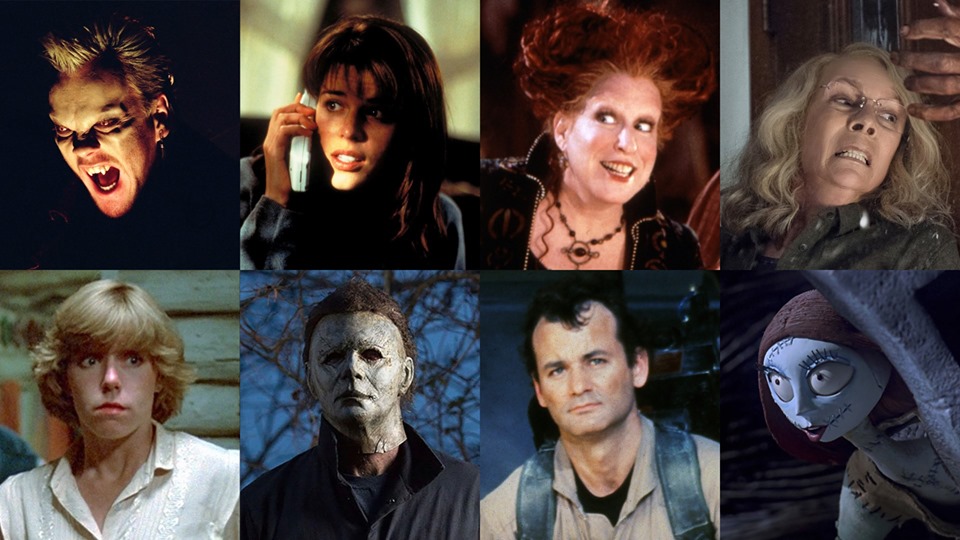 Halloween Week in Cardiff Castle's Underground Cinema
Cardiff Castle's Underground Cinema returns for Halloween! Join us for more spooky classics in the historic undercroft. The first screenings are now on sale, and there may be more to come! Last year's was record-breakingly busy, so tickets may go fast.
Wednesday 30th October 2019
18:00 – HOCUS POCUS (PG)
20:00 – SCREAM (18)
Thursday 31st October 2019
14:00 – E.T. THE EXTRA TERRESTRIAL (U)
16:30 – THE NIGHTMARE BEFORE CHRISTMAS (PG)
18:00 – GHOSTBUSTERS [1984] (12A)
20:15 – HALLOWEEN [2018] (18)
Friday 1st November 2019
18:30 – THE LOST BOYS (15)
20:30 – FRIDAY THE 13TH [1980] (18)
Head for the main castle gate when you arrive, and staff will point you towards the undercroft. You don't need to pay an additional entry fee to the castle if you're just watching a film. We may have to ask for ID to comply with BBFC ratings. Children under 2 will not need a ticket but won't be allocated a seat. Refreshments will be on sale in the undercroft bar, and the films will usually start very promptly!