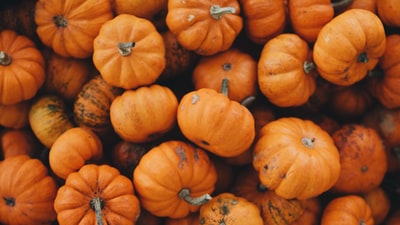 Halloween Film & TV Quiz (18)
It's time for another ghoulish quiz!
Do you know all there is to know about ghosts, vampires, demons, zombies, slashers, werewolves and aliens (not the ET kind)? Fancy testing your chops against others?
Come on down for creepy, gory, goose-bump-inducing evening and try to win a prize! We'll have questions covering a variety of film and TV categories, music and video rounds and some other little surprises for you.
£3 per person – maximum team size 6
To enter, please email info@snowcatcinema.co.uk to tell us your team name and how many people will be on the team
Over 18s only
Doors open at 7:30pm
Quiz starts at 8pm and finishes about 10:30pm
Event finishes at 11pm
No phones
The quiz-master's decision is final