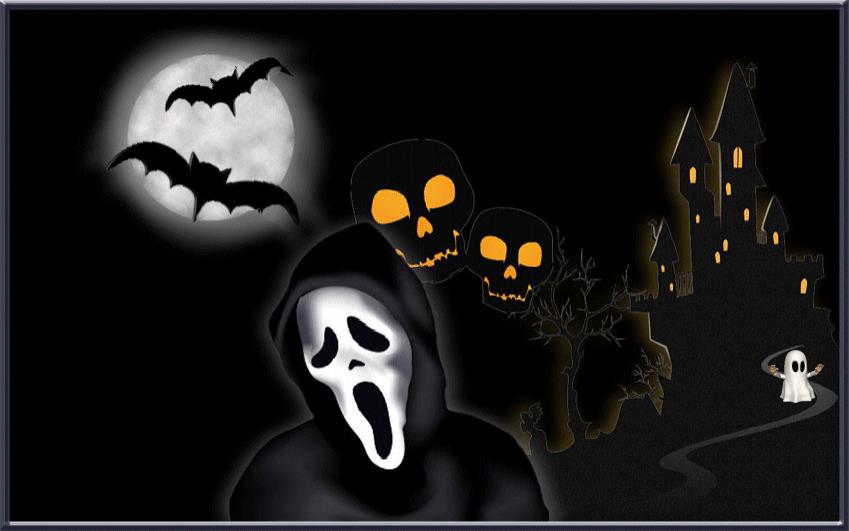 Halloween Family Event-Cruelty Free Event Kids Spooky Corner
ADMISSION £1 ADULTS ADMISSION FREE CHILDREN
We love to dress up for Halloween. Well, I do.Hope lots come dressed up.
Looking for a fab Special Effects Makeup person to rent a corner & must have amazing spooky facepainting skills too for kids & Adults.
HOT FOOD UPSTAIRS
Those Vegan Pizza Guys-My favourite 100% vegan Pizzas. the people are Vegan 100% too. Love the Garlic Mushroom & other wonderful pizzas.
Babita's Spice Deli-A regular always at my events, The best vegan only gluten free Indian & asian Northern style food for me., However-the wonderful samosas are not gluten free. Alloo TiokkiChaat & other amazing dishes. pople travel for miles to have lunch or a takeaway. You will love this food. Also selling amazing spices etc,
DOWNSTAIRS
The Vegan Box Limited (Caerphilly)
https://www.facebook.com/theveganboxlimited/
Refreshments
Ve Wild Cafe-100% Vegan -40.Merthyr Rd.Whitchurch,Cardiff.
Organic Coffe-this coffee is wonderful.Also Gluten Free Cakes.
https://www.facebook.com/VeWildCafe/
Vegan Ice Cream
Greens Vegan
Cakes-Biscuits etc
Naked Vegan Bakery. Come early-the Mermaid doughnuts,Cakes & biscuits & cookies sell fast. You will love this stall. Sell out at my events.
Household-soaps etc-Cruelty Free
Norwex. I love Norwex. my Mop & cloth are amazing. These products worth investing in. They last & perfect without using chemicals or any liquids
Makeup-Skincare -Cruelty Free
Tropic-Lynne
Jewellery
Delawear Funky Jewellery-Therese Eyres
Find on instagramdellawearfunky jewellery
Find on Facebook Dellawear Funky Jewellery
Double stall of amazing jewellery. So much choice. I love the Silver rings.Lots of cats.Dogs horses & animal brooches,robins etc. Handmade Jewellery-made in England by various makers & lots made in Cornwall. Great to spoil oneself-or fab gifts.
Telephone Sue to book a stall. 02920 709292