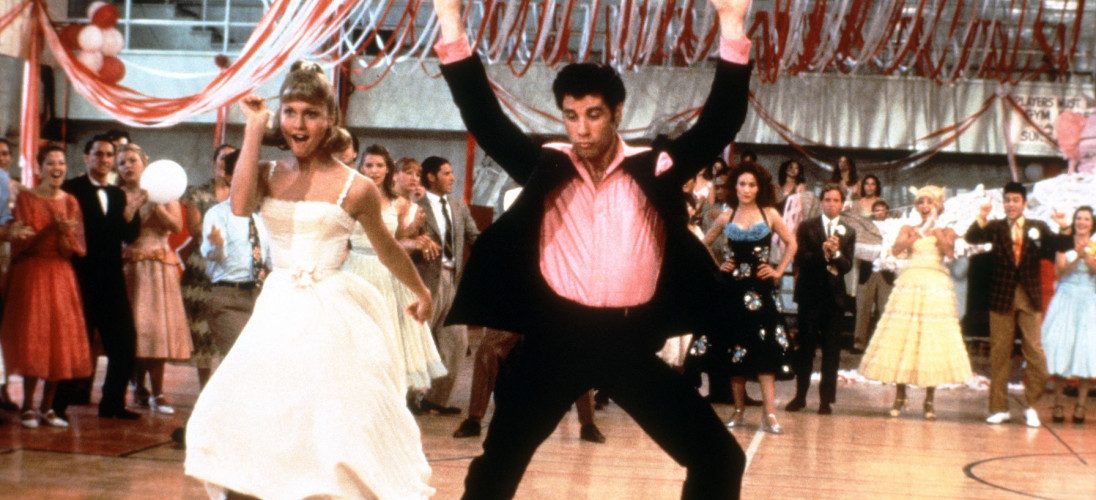 Grease Sing-Along (PG)
One of the most popular screen musicals of all time… Things are really hoppin' at Rydell High when Danny discovers the object of his "Summer Lovin'" fling Sandy has moved to town and enrolled in his school Rama-Lama Ding- Dong!
Join us for our sing-along screening!
Singing and dancing its way into cinemas across the UK, the BFI Musicals! film season celebrates the joyful, emotional, shared experience of watching film musicals; with the biggest stars, the most iconic scenes and the best-loved song and dance numbers on the big screen.