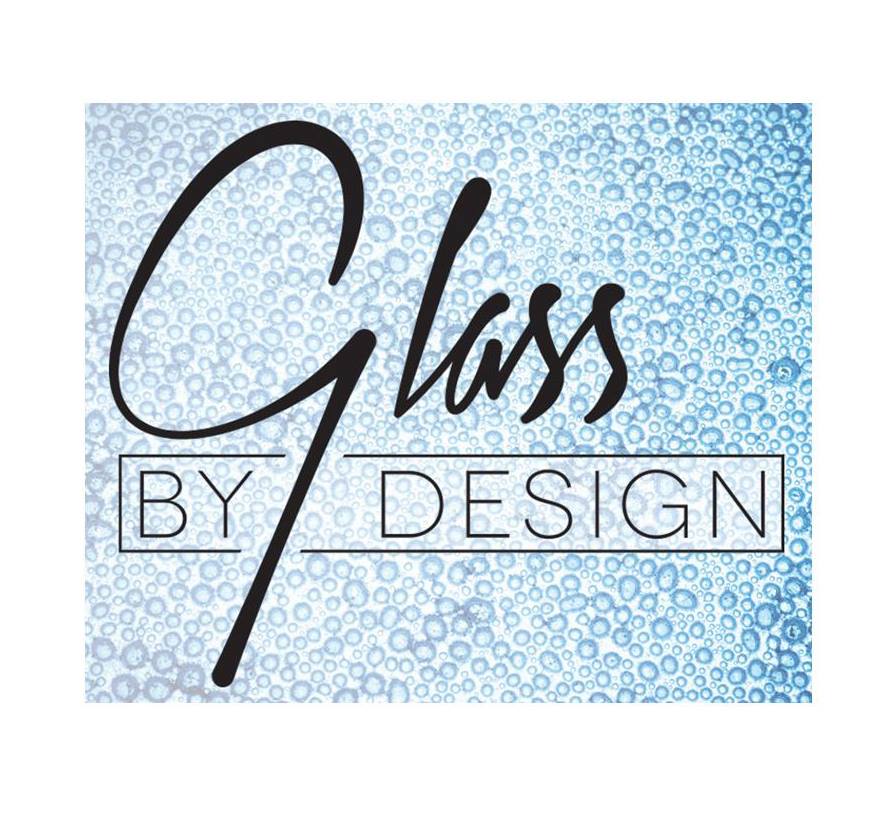 Fused Glass Half Day Course
Join Glass by Design and create your own pieces of fused glass. You will learn to cut glass and then use glass pieces and glass strings to create your own piece of free standing fused glass. If time allows, you can also make a small window hanger or dish.
Cathy & Angelina have worked very hard to make the teaching area safe. Each student has their own screened work area, with a good airflow through the studio. They have done lots of test teaching with their families to check that your enjoyment will not be compromised, and you will still feel very safe spending time with them.