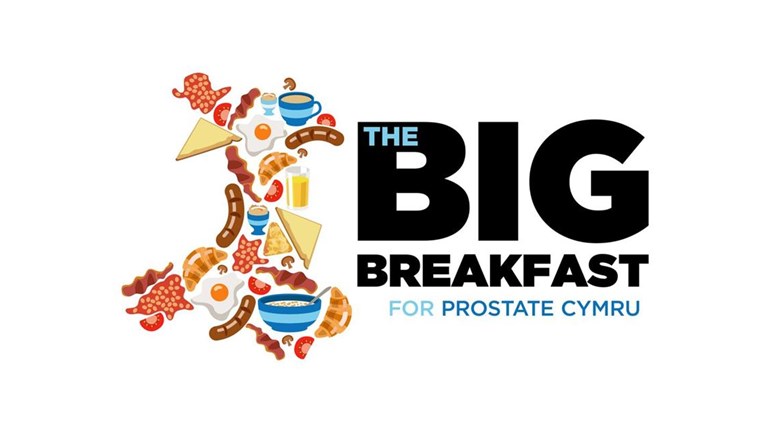 Foxy's Deli – The Big Breakfast
Foxy's Deli in Penarth are holding a Big Breakfast for Prostate Cymru, the leading prostate health charity in Wales, on 14th November.
Prostate Cymru, is the leading charity in the Principality working with medical professionals in the fight against all prostate diseases. Its mission is to raise awareness, promote understanding and fund both the latest medical equipment and the training of healthcare professionals.