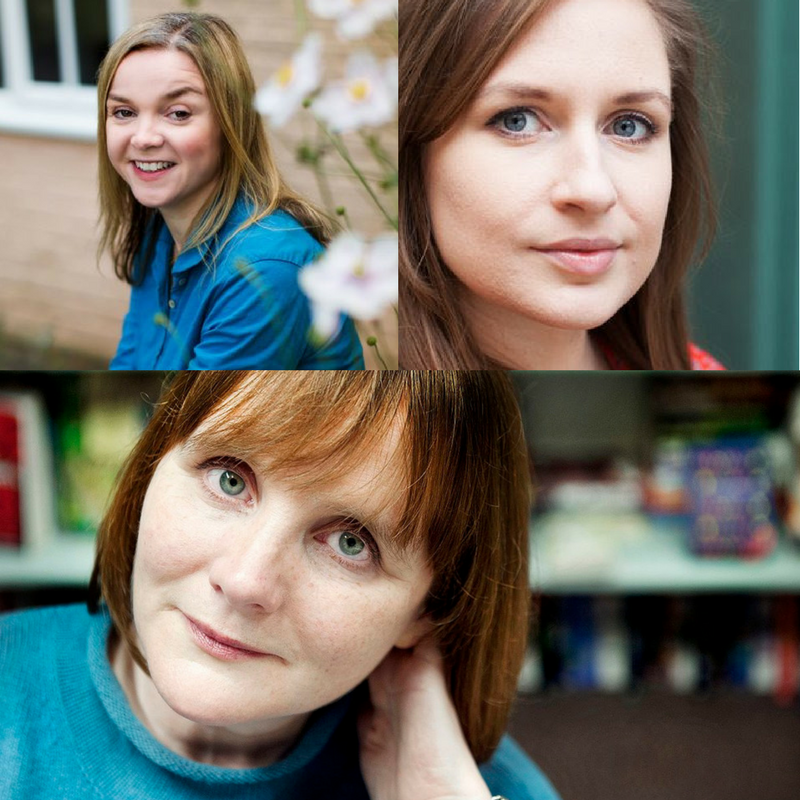 Debut Crimewriters Panel With Sarah Hilary, Karen Hamilton And Phoebe Locke
Join Sarah Hilary, author of the successful 'Marnie Rome' series, as she chairs a panel discussion with two of the hottest debut crime authors this year, Karen Hamilton and Phoebe Locke.
Karen Hamilton's 'The Perfect Girlfriend' is a frightening depiction of unbridled obsession, where love and pure hatred grapple on a knife edge. 
Phoebe Locke's 'The Tall Man' is a gripping blend of dark psychological suspense and spine-tingling chills that will have you checking the corners of your room before bed. 

Tickets for this event are £10, which includes a glass of wine (or alternative), nibbles and a discount on book purchases.