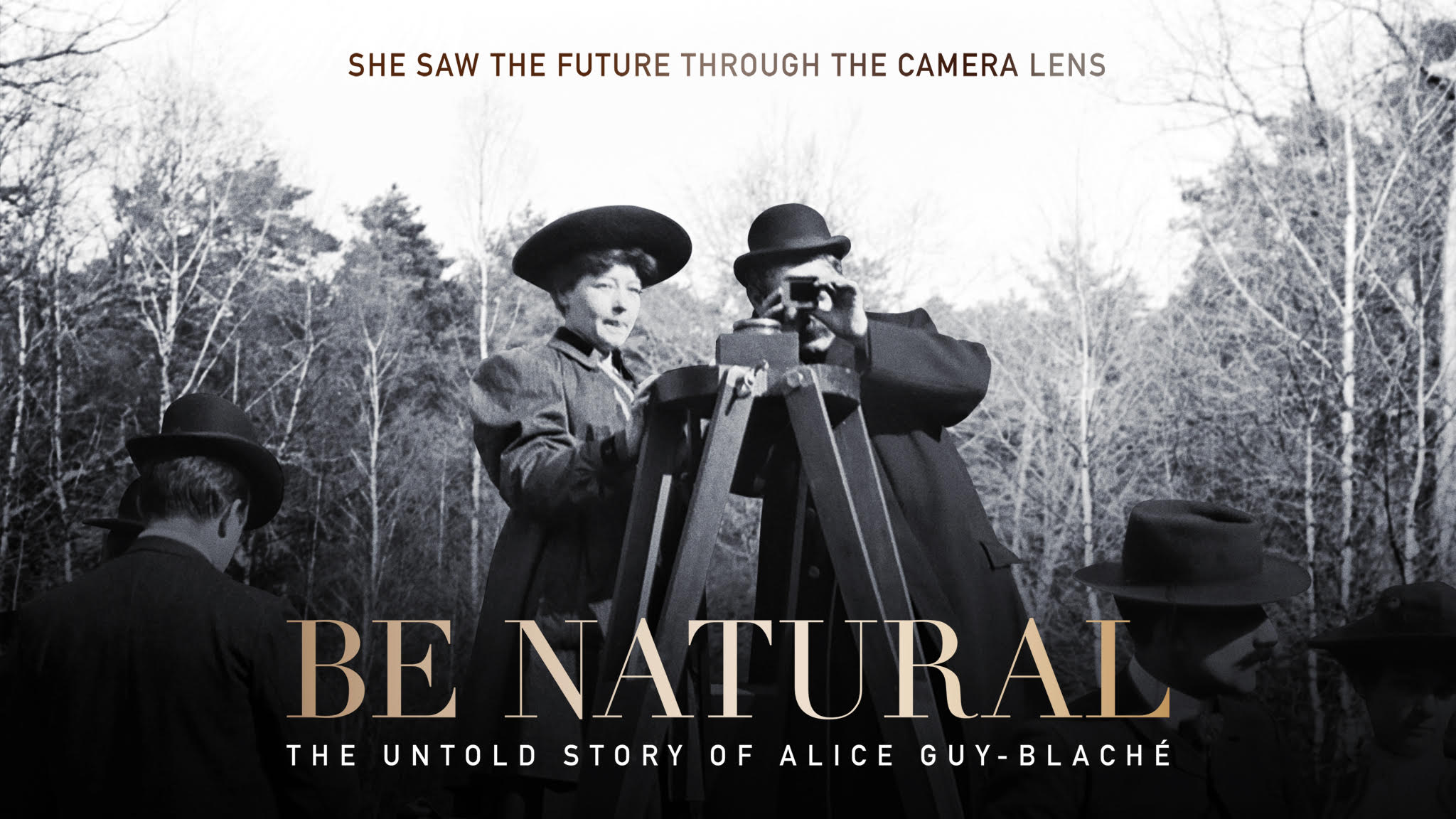 Be Natural: The Untold Story Of Alice Guy Blaché
We continue our Silent Sundays programme with a side-step into contemporary documentary. Alice Guy-Blaché was a pioneer of early filmmaking, but has been written out of the history books until recently. Pamela B Green's energetic film about her is both a tribute and a detective story, tracing the circumstances by which this extraordinary artist faded from memory, and the path toward her reclamation.
In Guy-Blaché's 1913 short, Algie The Miner, Algie Allmore has one year to prove he's a man, in order to wed Harry Lyons' daughter. Although the stereotypes are outdated this is probably the first film to represent homosexuality and is therefore presented for its historical importance.
Advance tickets £8 / £6.50 (conc) – door sales +50p