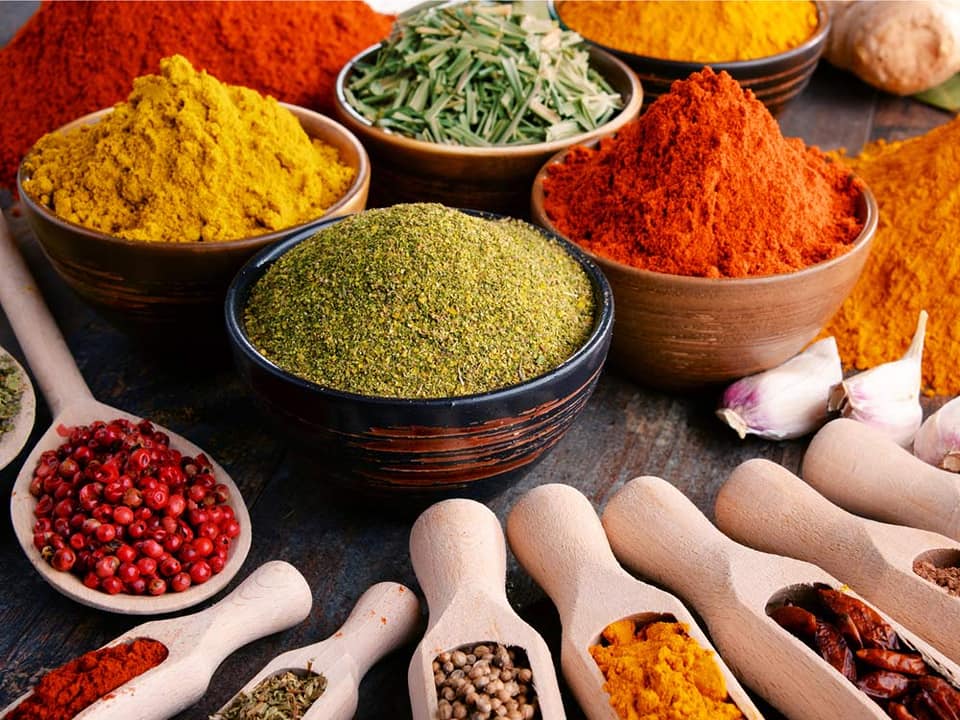 Babita's Gluten Free Indian & Asian Vegan Cookery Class
Babita's Spice Deli-a favourite at all my Absolutely Fabulous Vegan Events.Gluten FREE.
From Swansea. many people travel to events to buy their wonderful food.Selling at Vegan Events Markets & many Food Events. etc
Babita will show you how to make a few of her signature dishes etc.
Also will sell at the event her spices & herbs.
Tickets available on Skiddle or contact Sue 02920 709292. Thank you