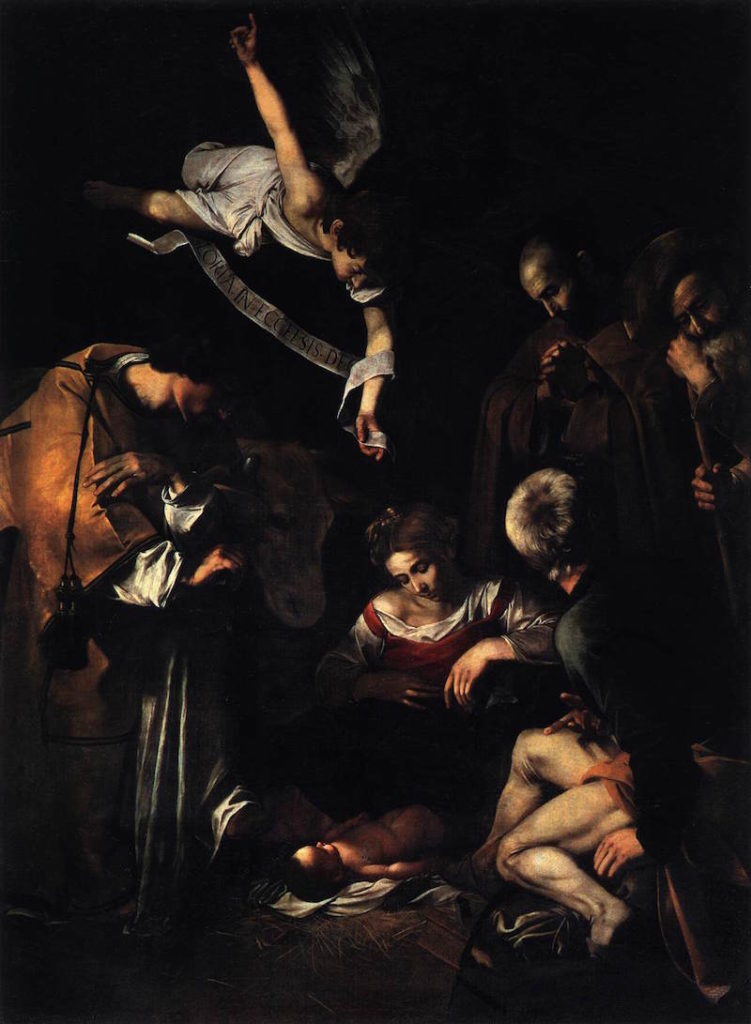 Art History Lectures – The Christmas Story in Art
From Catacombs to Cards: The Christmas Story in Art Christmas special with mulled wine and mince pies.
It's adorned our Christmas cards, and provided centuries of artists a chance to add exotic colour and dramatic light to their works; this talk tells the Christmas story through a series of well-known and loved images including those by Giotto, Botticelli, Fra Angelico, Jan van Eyck and Caravaggio.
Please note: the lecture begins promptly at 7pm
Ticket price of £15 includes a glass of wine following the lecture.