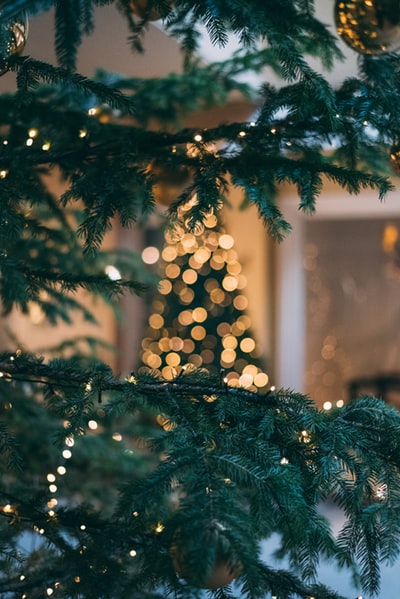 Annual Christmas Tree Festival at St. Augustine's Church
This is an opportunity to see St Augustine's looking very different from the way it usually looks.
About 50 Christmas trees will be on display decorated by schools, families, charities, groups and businesses.
The Christmas Tree Festival will be held on Saturday 7th December from 11am to 5pm and on Sunday 8th December from 12noon to 5pm.  Entry is £3.00, concessions £2.50. Accompanied children are admitted free of charge.
The proceeds of the Festival will benefit three charities.  This year the charities are TGP (Tros Gynnal Plant); Get Kids Going! and Housing Justice Cymru.
Come along and enjoy looking at the trees.  There will be live music throughout the Festival so a feast for the ears as well as the eyes.