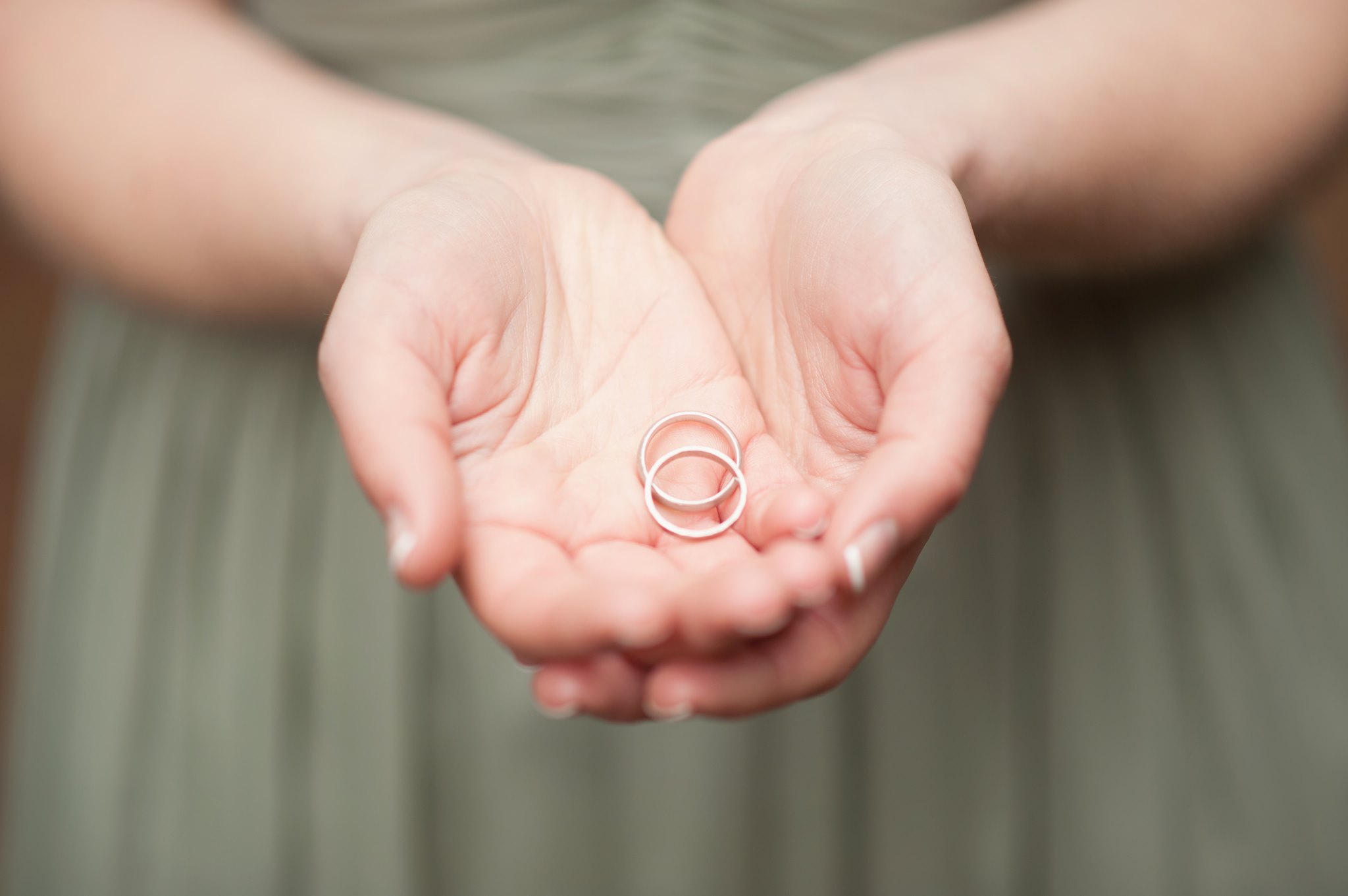 Anne Morgan Spring Inspired Jewellery Making
Come and explore your creativity and design your own piece of beautiful jewellery with us!
This is a nature inspired jewellery making class where you will learn techniques to produce your own wearable flora and fauna designs in silver and copper. Get creative and colourful, sawing templates for earrings and pendants, strung onto coloured cord for pops of Spring colour that bring your design to life! We will help you make this jewellery classic from scratch with no previous experience necessary just lots of enthusiasm!
At the end of the workshop you'll be taking home your beautiful hand-made design to show off to all your family and friends.
The cost per person of this workshop is £85 with a small additional charge for the metal you use which on average is £5.