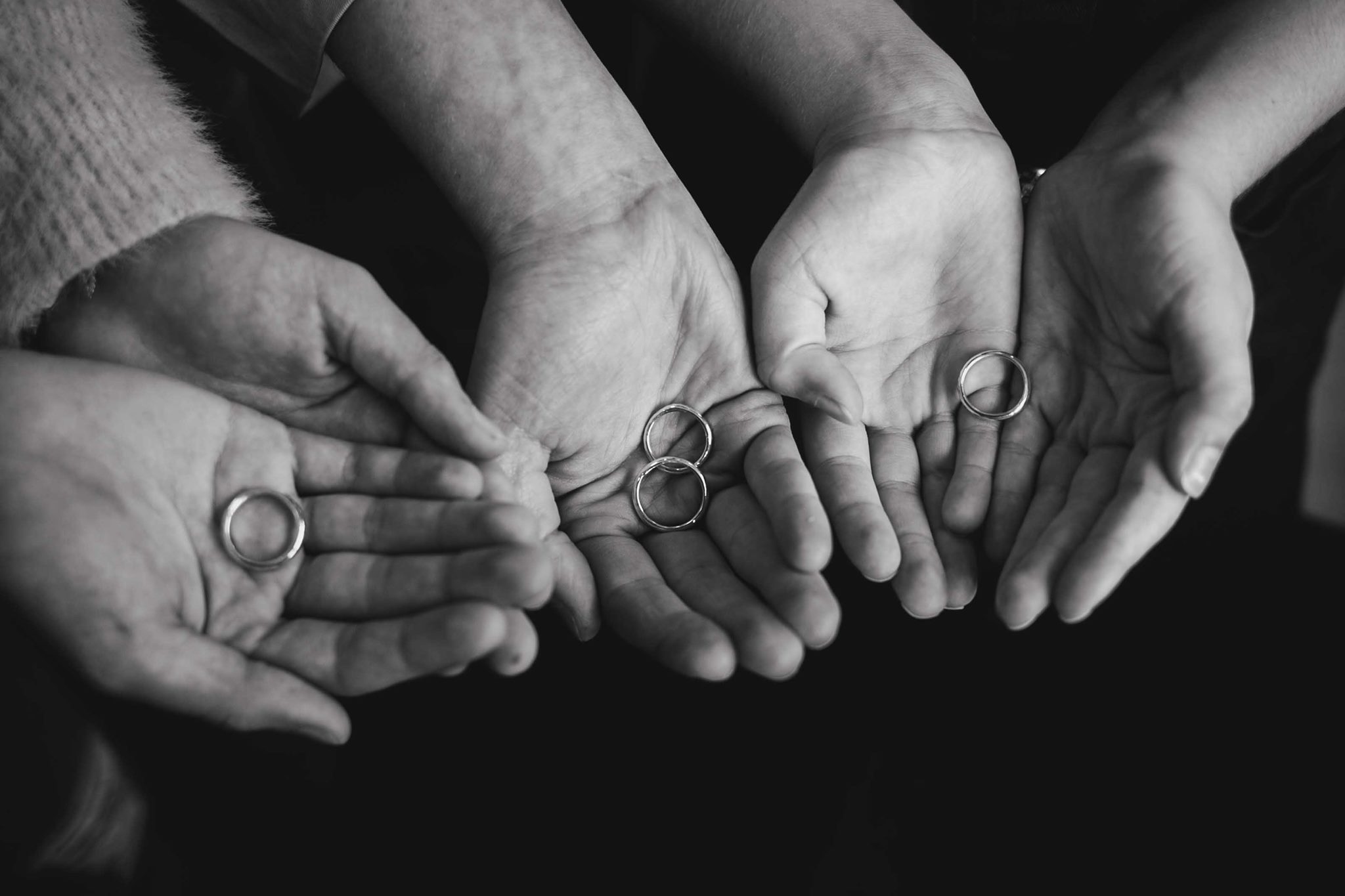 Anne Morgan Silver Ring Workshop
Come and explore your creativity and design your own piece of beautiful jewellery with us!
This class will teach you how to make a silver ring and provide everything you need to create it. We will help you make this jewellery classic from scratch with no previous experience necessary, just lots of enthusiasm!
Make your design your own and stamp your individuality on your it by choosing your band width, band shape and finishing it with a high polish for an ultra smooth streamline look or add texture by brushing and filing for a cool modern feel.
At the end of the workshop you'll be taking home your beautiful hand-made design to show off to all your family and friends.
The cost per person of this workshop is £85 with a small additional charge for the metal you use which on average is £5.