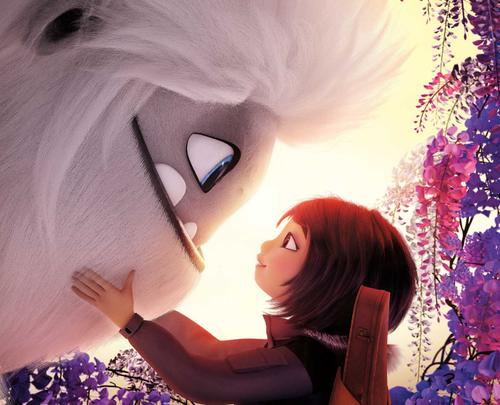 Abominable (U)
When teenage Yi encounters a young Yeti on the roof of her apartment building in a modern Chinese city, she and her mischievous friends, Jin and Peng, name him 'Everest' and embark on an epic quest to reunite the magical creature with his family at the highest point on Earth.
But the trio of friends will have to stay one-step ahead of others intent on capturing a Yeti and help Everest get home.
Running Time:92Â mins
Showing: Friday 25 Oct 5pm/ Saturday 26 Oct 11am/ Sunday 27 Oct 3pm/ Monday 28 Oct 11am/ Tuesday 29 Oct 11am / Wednesday 30 Oct 11am/Thursday 31 Oct 11am/ Saturday 02 Nov 11am
The screening on Friday 25 October is a PTA fundraiser screening! Who will you support? £1 from each ticket sale (advance tickets only) will go towards Romilly Primary School PTA.