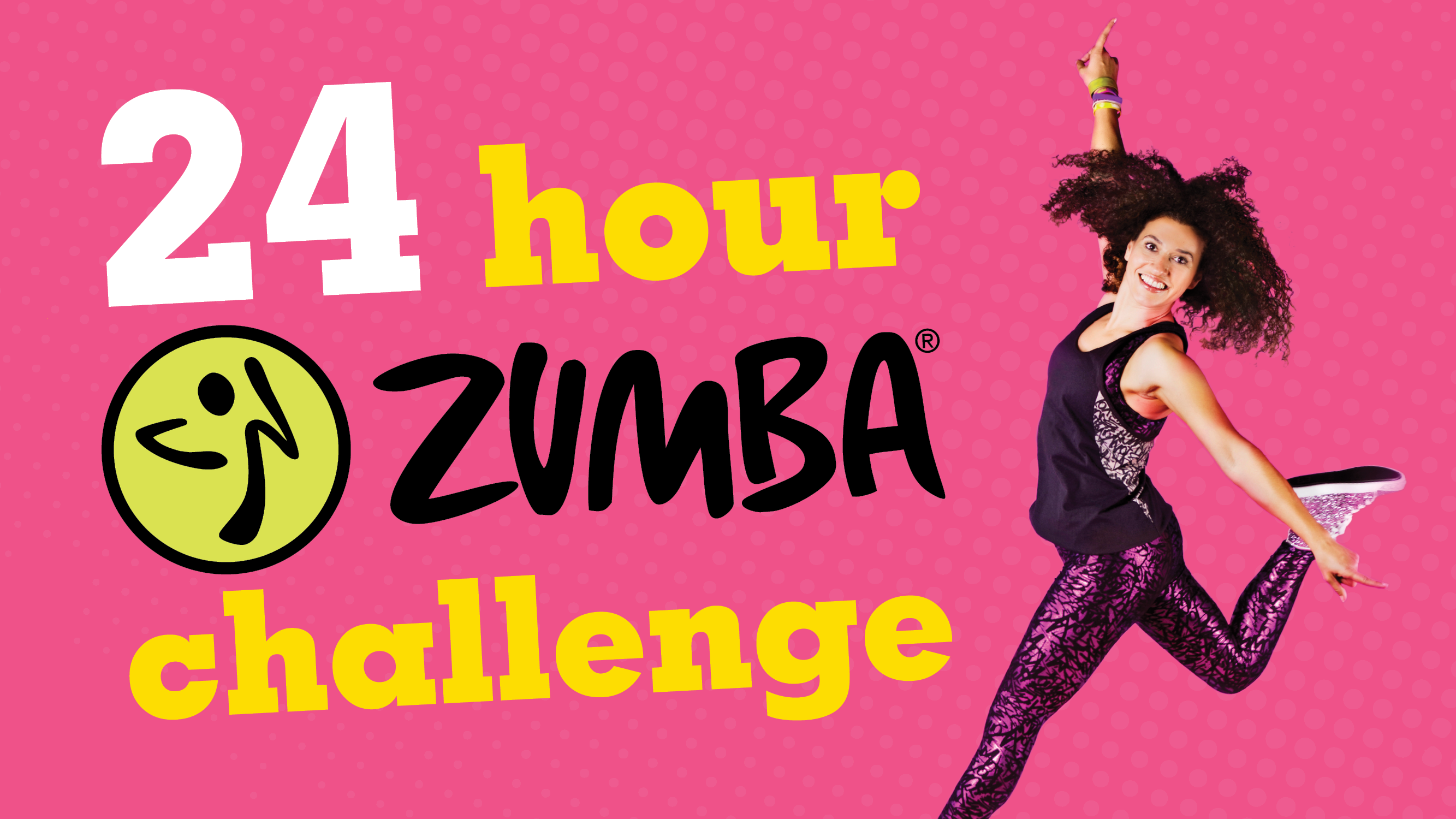 24 hour Zumba Challenge – Guinness World Record
Join Wales' leading cancer charity, Tenovus Cancer Care this October to smash a Guinness World Record with their 24 Hour Zumba Challenge!
Don't worry if you can't sweat it out for the full 24, there are two-hour slots available and you can do as many as you want.
So whether you're a daytime dancer or an all-night party animal, there's the perfect session for you!
Saturday
11am – 1pm: Start-up
1pm – 3pm: Cowboys & Cowgirls
3pm – 5pm: Mexican Fiesta
5pm – 7pm: Desert Drift
7pm – 9pm: Sunset Session
9pm – 11pm: Night Glow
Saturday/Sunday
11pm – 5am: UV
Sunday
5am – 7am: Sunrise Session
7am – 11am: Family Session
Tickets are only £12 with an individual fundraising target of £115!
This is the perfect opportunity to do something amazing for Breast Cancer Awareness Month as the £115 you fundraise will pay for one day of vital research by a PhD student, helping them to find new ways to prevent, diagnose and treat breast cancer.
The £12 ticket will allow you to book into any of our two-hour sessions over the 24 hour period, so you can join us for the start, come back later in the evening or even the following morning!
So come and help Tenovus Cancer Care groove their way to a World Record!