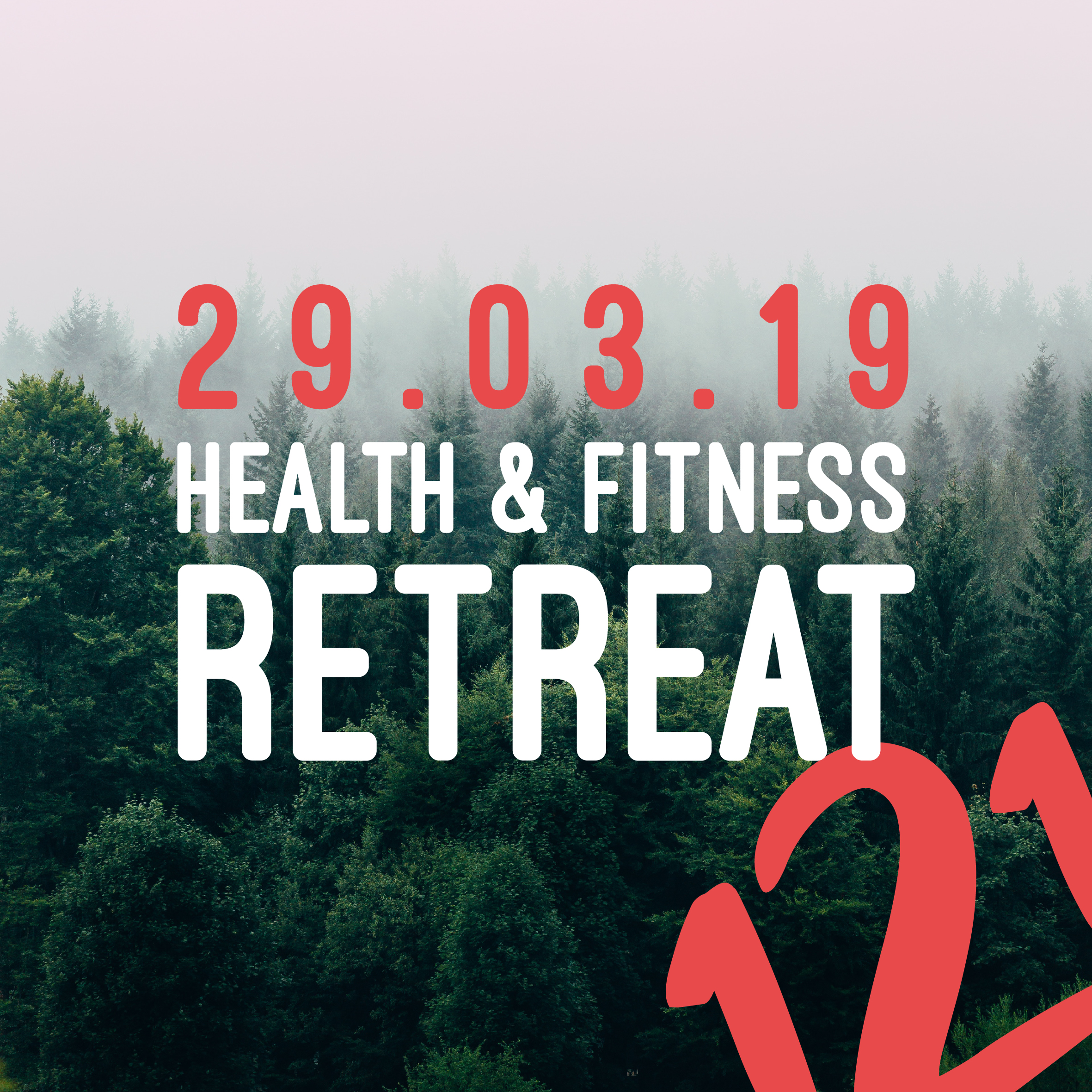 121 Fitness Retreat
Join us in West Wales for two days of self-indulgent YOU time. 
121 Retreats are proud and excited to announce our first health and fitness retreat. Our mission is to give you the tools and knowledge to enable you to make positive healthy changes to your lifestyle leading to a HAPPIER, HEALTHIER YOU.
Immerse yourself in a relaxing and welcoming atmosphere, with a small group of like-minded individuals. We'll take care of your body, mind and soul by providing fitness advice and coaching, nourishing food and meditative courses.
When was the last time you had time to yourself? We're not talking about a 20 minute bath or a break when the kids have gone to bed. We're talking about two full nights and a day JUST. FOR. YOU. Our weekend retreat will be just that; a place for you to step back and figure out what is really important to you, to make exciting future goals and to indulge yourself in some real rest, relaxation and self improvement. 
Want to lose weight? To improve your work / life balance? To run a marathon? Meet new people? This retreat will help bring your focus back to your important goals. With exercise classes to invigorate, controlled stretching and meditation to relax and thoughtfully planned meals to nourish – you'll be feeling thoroughly looked after.
We'll be staying in a gorgeous 500 year old cottage in the heart of the countryside. You're sure to be comfortable in this large old farmhouse; there are lots of generous sized, comfortable spaces for you to relax and unwind in and the best bit?! A rather lovely and large hot tub over looking a stunning Welsh valley.
With a table large enough to accommodate 10 people we'll dine together on fresh and nutritious food, wake up to meditation in the sun room, do a HIIT class in the garden and explore the Welsh countryside on our excursion.
Go to www.121retreats.com to book or for more information