Escape To Your Dream Garden This Summer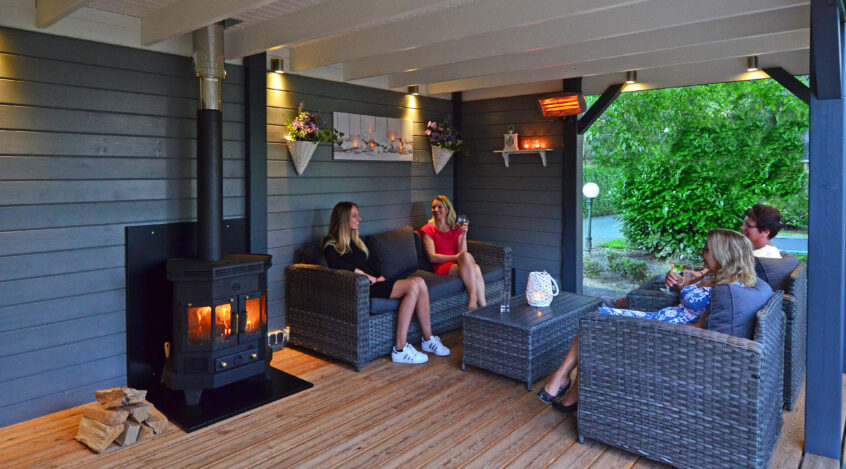 Many of us are looking ahead to summer and planning what fun is to be had in this new season. While a trip abroad may be on your radar, these can drain our energy rather than restoring it. But the solution is closer to home than you may think.
Whether your family needs more space for play, hobbies, work or study- or you simply want a summer sitting room, a garden room is one way of guaranteeing your perfect summer.
A Staycation like never before! Holidaying at home gives you the chance for quality time with family and friends, without the hassle of travel and bookings. But it can be hard to escape the demands of everyday life, and can result in falling into the same old routine. Imagine a personal sanctuary for uninterrupted quiet space. A bespoke garden room allows you to get away from day-to-day life, providing you with luxury in which to unwind. Your garden could be transformed into an al-fresco outdoor living space, so you can put your feet up in a relaxing space, come rain or shine.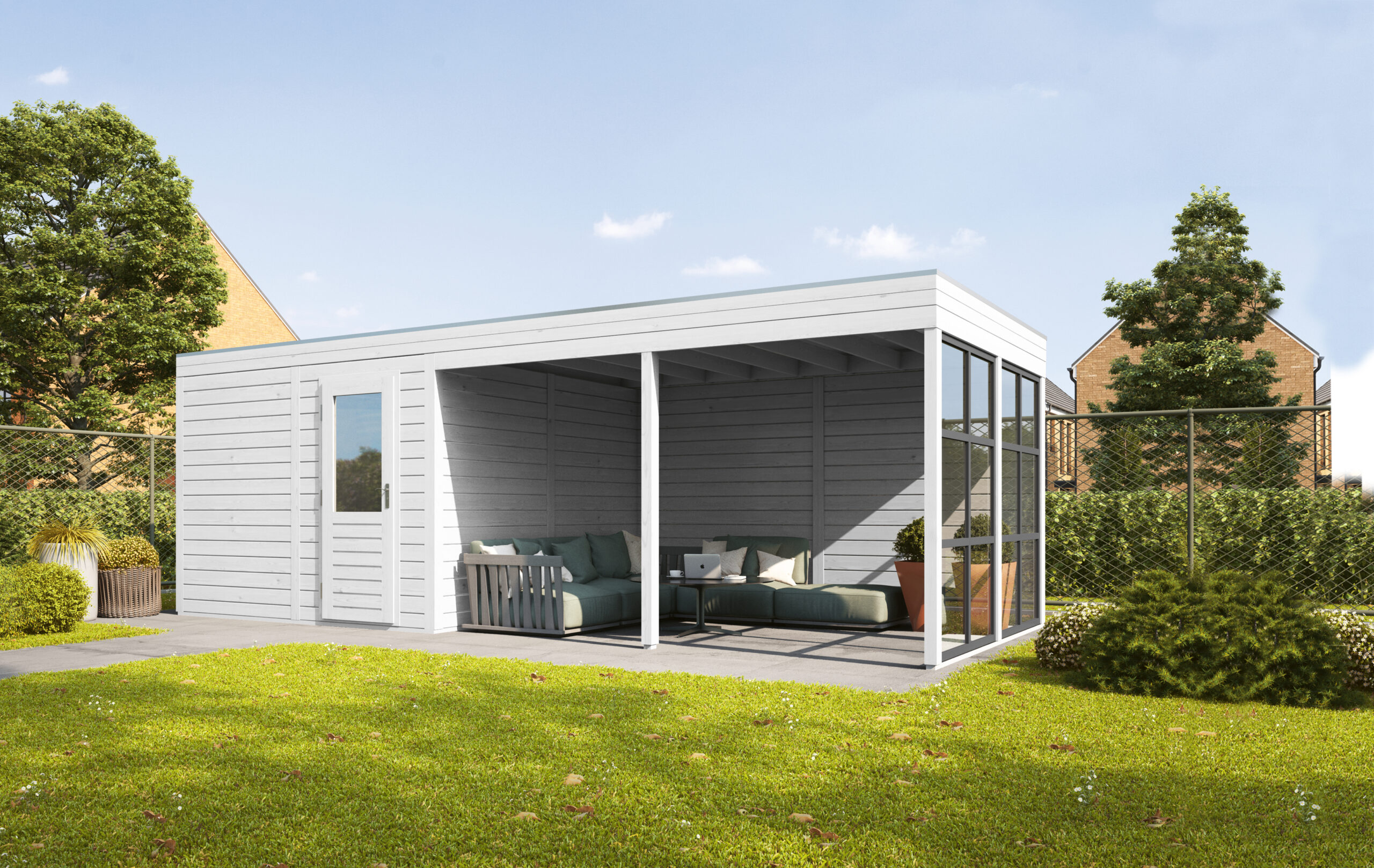 Take your summer space to the next level. From rescuing a washed-out garden party one day, to easily adapting into a teenage hangout, a family playroom, or a guest bedroom the next, the true value of a garden room is found in its versatility. There is no better time than now to start creating your new garden room, ready for the summer months ahead. Our online design tools mean you can create a unique garden room, tailor-made to your outdoor space and perfectly suited to your needs.
Eden can support you through every step of your bespoke garden room from start to finish. We truly are a one-stop-shop, helping you design and prepare your space, install your new building, and sort all the finishing touches.
Meet the Eden Team! The Eden team has decades of experience and a reputation for providing high-quality landscaping and garden building services.
Visit the Eden team at their show site at Pugh's Garden Village, in Wenvoe, to discuss what your perfect garden room looks like, or browse their range online.