Do I need to send a tax return to H M Revenue & Customs?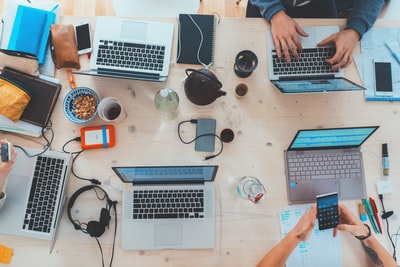 We are often asked to check if a tax return needs to be submitted to H M Revenue and Customs (HMRC) as it is difficult to navigate the rules provided on the HMRC website at www.gov.uk
In most cases the best way to check the position is to consider at all the income you have received in the last tax year, see if you have sold, gifted or otherwise disposed any assets during that tax year and decide if the criteria for submitting a tax return has been met.
The tax year runs from 6th April to 5th April and you have until 31st January the next year to submit a return so there is plenty of time and no need to panic, but in the first year it can take longer to get started as you need to register for self-assessment with HMRC before you can file a return.
The tax return needs to include all of your income arising in the tax year unless it is tax free, for example interest from ISAs, and therefore outside the scope of the return and you also need to declare certain capital disposals even if they produced a loss, so it is helpful to keep records of your income and assets in case a tax return is needed.
Also, bear in mind that HMRC call their system "self-assessment" because it is up to you as the taxpayer to determine if you need to submit a tax return- HMRC will not normally write to you to advise you of this!
As a rough guide, if you think you have received income on which you have no paid tax, you should check carefully whether a tax return is needed.
Income such as interest and dividends are no longer taxed at source so if you receive sums above the tax free limits, there may be additional tax to pay. Where the sums due are small, the tax liability may be resolved by phone call or letter to HMRC but for larger sums, a tax return is required.
Also, if your earning from employment are over £100,000 in a tax year, if your earnings from self-employment exceed £1,000 before accounting for costs, if you are in a business partnership or receive rental income, a tax return is required in most cases.
Where a person's income exceeds £50,000 and child benefit has been claimed in their household, a tax return will need to be submitted by the highest earner in that household to repay to a tax refund.
Sometimes there is good news in that a tax return is sent to HMRC so you can claim higher rate tax relief on pension contributions or other income tax reliefs that may give rise to a tax refund.
The rules can be complicated so if you are no sure what you should do, please get in touch and we will be happy to advise
Want to find out more? 
Website: www.njlm.co.uk
Email:Â penarth@njlm.co.uk