'Customers love it': Apothecary64 become Skin Care Award Finalists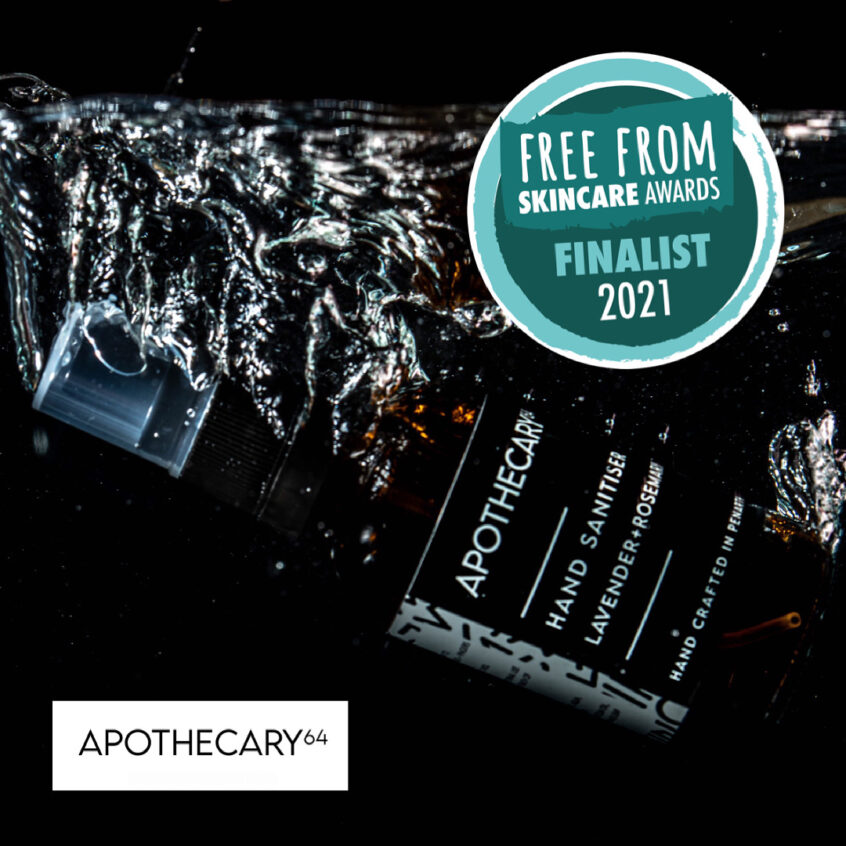 A local business owner has been selected as a skincare award finalist for the 2021 Free From Skincare Awards.
Craig Parker Trott, from Apothecary64, is among ten other finalists in the Hand, Foot and Nail Care Category to have been selected.
Selected based on efficacy, design and general quality, Craig's Lavender and Rosemary Hand Sanitiser is made with lavender and rosemary essential oils, 70% alcohol and moisturising glycerin.
The competition, which has entered its tenth year, will be judged by a panel of industry experts after a week-long judging process.
When speaking about the product, Craig said: "It's a hand sanitiser but it's not like your regular hand sanitiser."
"I formulated it because the gels we used during the first lockdown took ages to dry. They were drying out your hands."
"I decided then just to go back and kind of formulate a different kind of sanitiser."
"This is 70% liquid alcohol based and it has got essential oils of lavender and rosemary. It's got Geranium in it as well."
"As well as being antibacterial, it's really moisturising."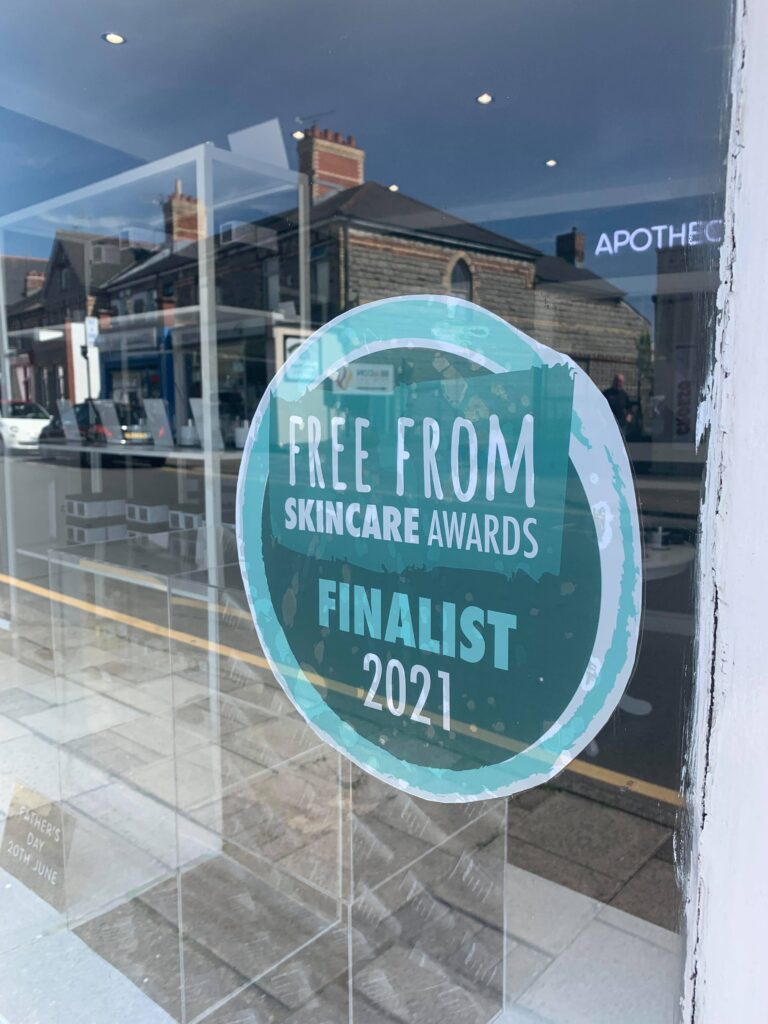 When asked why he thought his product has the potential to win, Craig added: "Customers love it. They absolutely love it."
"I decided, because I had so much feedback on it and people keep coming in to buy it all the time, that I'd put it in for a skincare award."
"I chose the free-from because they're quite ethical. There's no fragrance oils, it's a natural product."
"I sent quite a lot of samples off for them to be tested via beauty industry experts. They were testing it for about a month and then I heard last week that I had made it through as a finalist."
Winners are expected to be announced on 8th July.