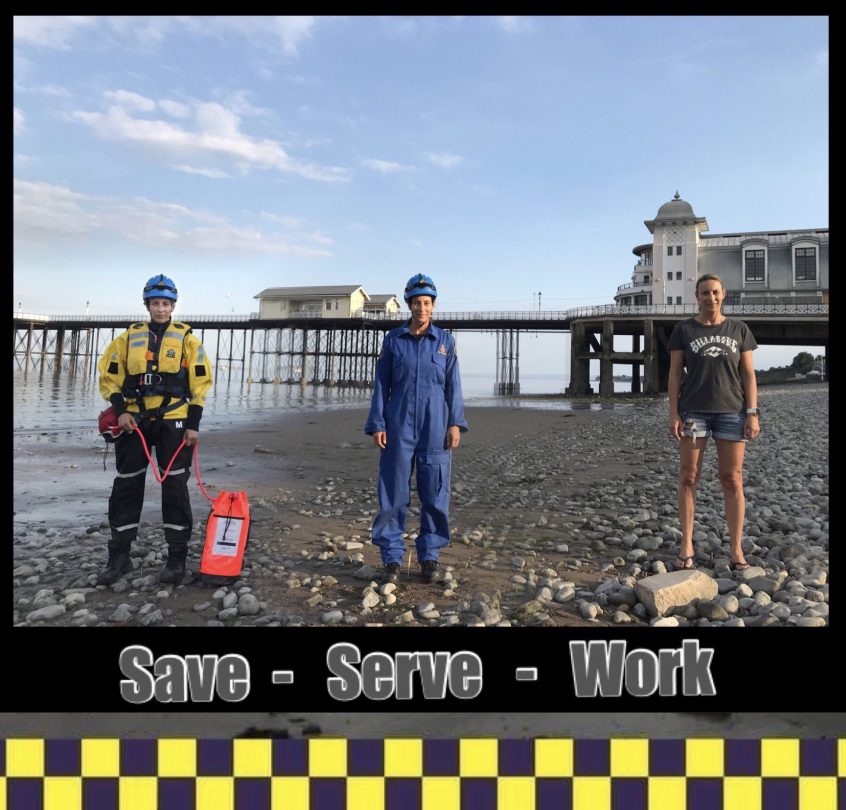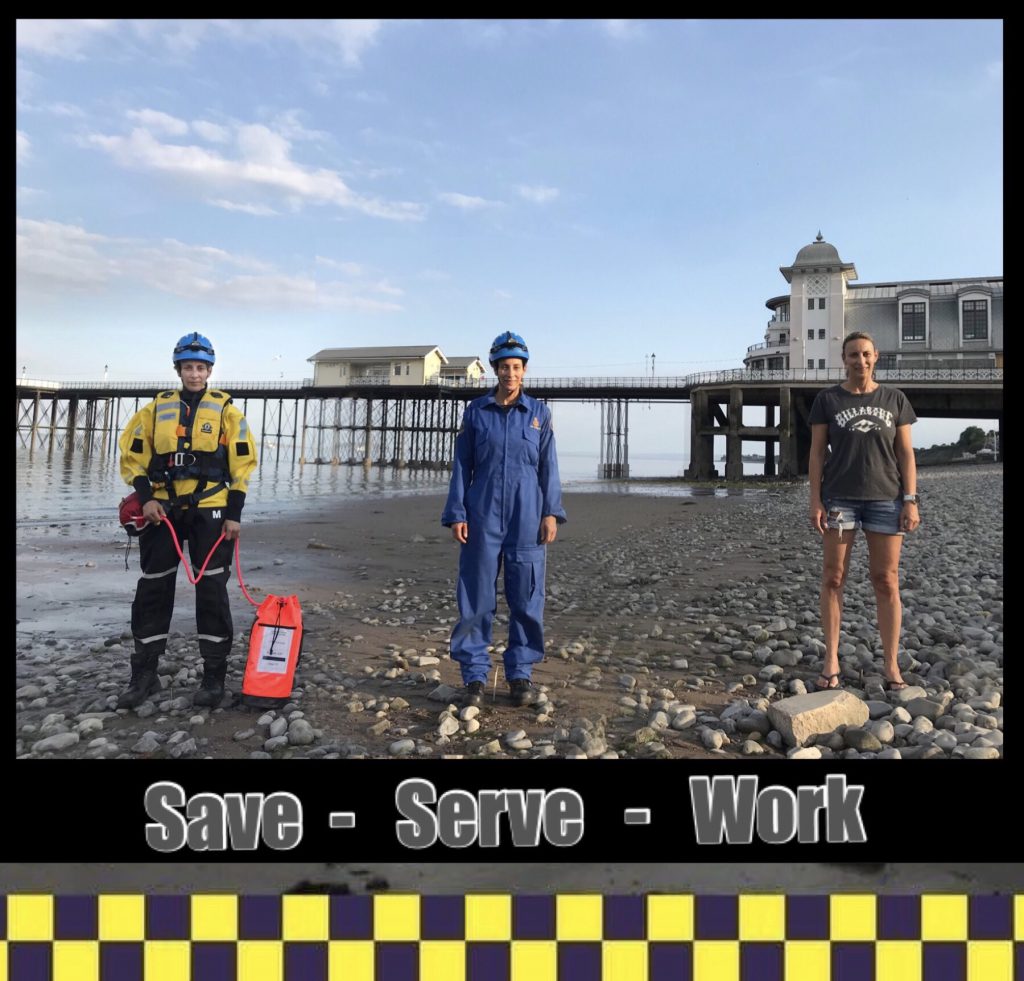 The Penarth Coastguard recruiting until the end of the month
Do you want a rewarding role as a volunteer in your spare time, if so the Penarth Coastguard are recruiting now.
Volunteers come from all walks of life, the teams are made up of men and women from our local community.
You will be required to respond to a variety of call outs, as well as learning new skills which include Water Rescue, Land Search & Rescue, Mud Rescue, First Aid and participation in community safety events.
For further information please visit the following link to obtain a joining pack.
FURTHER INFORMATION AND HOW TO APPLY
Closing date for all applications is 31st July 2018.
Requirements you need.
Over 18 yrs
Local to Penarth Station
Full driving licence