Bereavement café to bring people together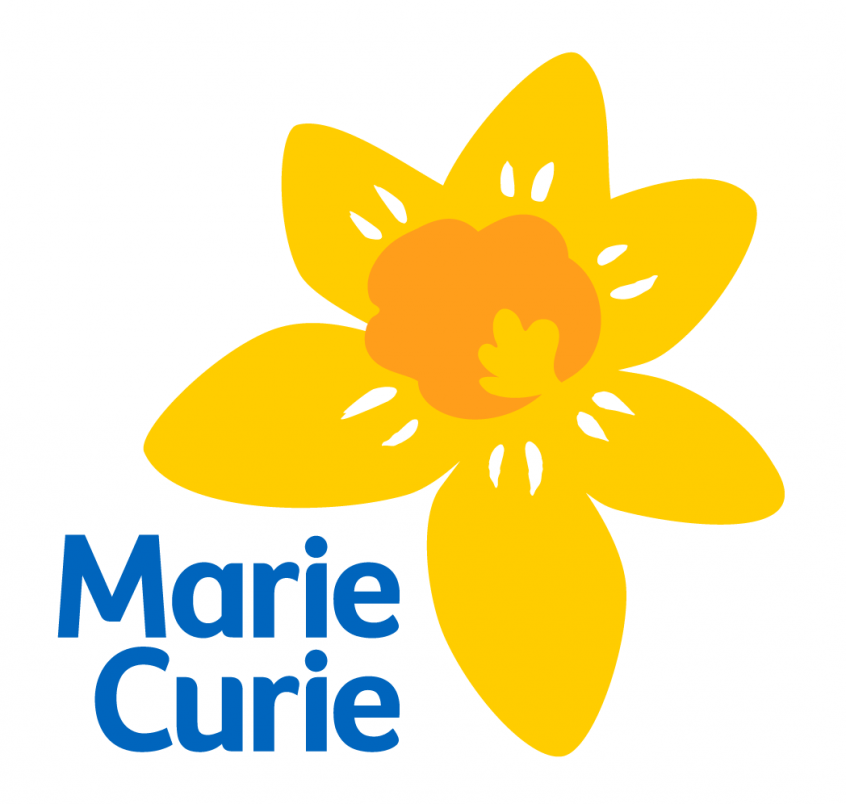 A group to support bereaved people whose loved ones received support from Marie Curie in the Vale will hold monthly session to help others.
The Marie Curie Cardiff and the Vale Hospice's Family Support Team began hosting the Bereavement Café at its Bridgeman Road hospice on Friday, February 15.
Running from 10am to noon, the café runs every third Friday of the month.
Marie Curie provides care and support to people living with a terminal illness, and their families both at the hospice and in the community across the Vale.
The café is open to those who are known to have had support or whose family have received support from the organisation within the Vale of Glamorgan.
"The idea behind not doing anything structured like a group we have previously facilitated, is that from feedback, people have expressed simply wanting to meet other bereaved people, to get a sense that how they are dealing with their grief is 'ok'," said team member Jo Moore.
"Just hearing how others are feeling/coping even if they don't feel able to actively participate can be hugely reassuring.  Bereaved people are the experts in their grief and often gain more this way in terms of peer support.
"Sometimes people find it easier meeting and talking to others outside of their immediate family, there is a feeling of not wanting to add to their loved ones' grief.
"Hopefully the Café can provide an opportunity for those who are bereaved to come together and share their experience and support each other."
Jo, along with colleagues Terry and Dawn will facilitate the sessions and offer support to those who need it – and will also encourage that support among those visiting the café.
To find out more about the Bereavement Café, please call the Marie Curie Hospice on 029 2042 600 and ask to speak to the Family Support Team.