Ask for help during Coronavirus outbreak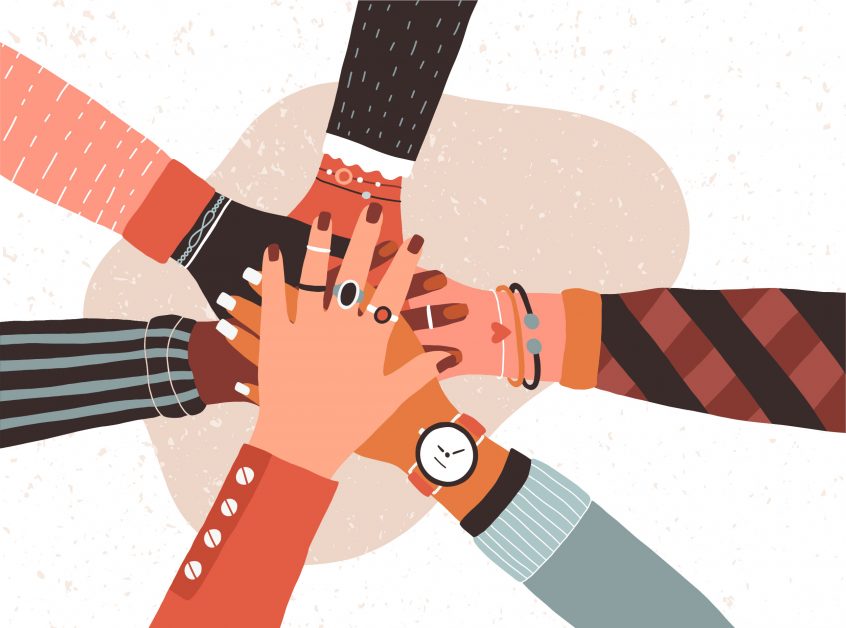 Penarth has seen a group of willing volunteers come together, over 1,500 in fact, on Facebook to offer a helping hand during the Coronavirus crisis. Open to help with picking up groceries, collecting prescriptions, walking the dog, or just being available to chat, these volunteers are proof that community spirit is alive and well in this town, and indeed across the country.
If you are in self-isolation, or are in an at-risk group, and would like a little support through the next few days and weeks, please submit your request to the volunteer group using the form below, where it will be passed onto a local volunteer on your street or in your area.
The information collected will be used in the strictest confidence and will only be accessed by the administrators of Helping Hands Penarth and their trusted group of volunteers.
New: Call 029 2009 9359 to request support