Ambitious Penarth teenager seeking sponsorship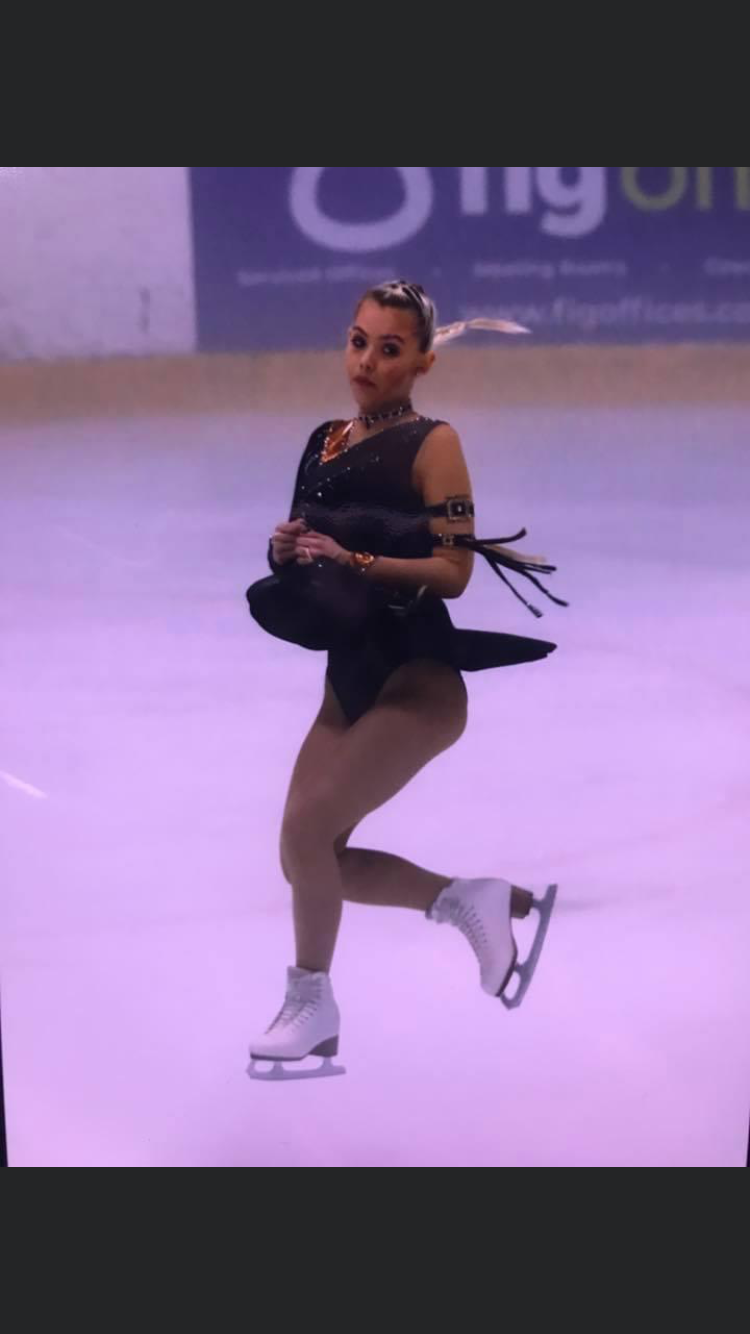 A Penarth teenager is looking for sponsorship after finding a passion for ice skating.
16-year-old Chelsea Burgoyne-George, who attends Stanwell School, discovered her love for ice skating after entering a competition named 'Skating Stars' nearly five years ago.
The ambitious youth is hoping to find a sponsor in the near future to help fund the costs of training, lessons, skates, blades, dresses, competition fees, travel and hotels.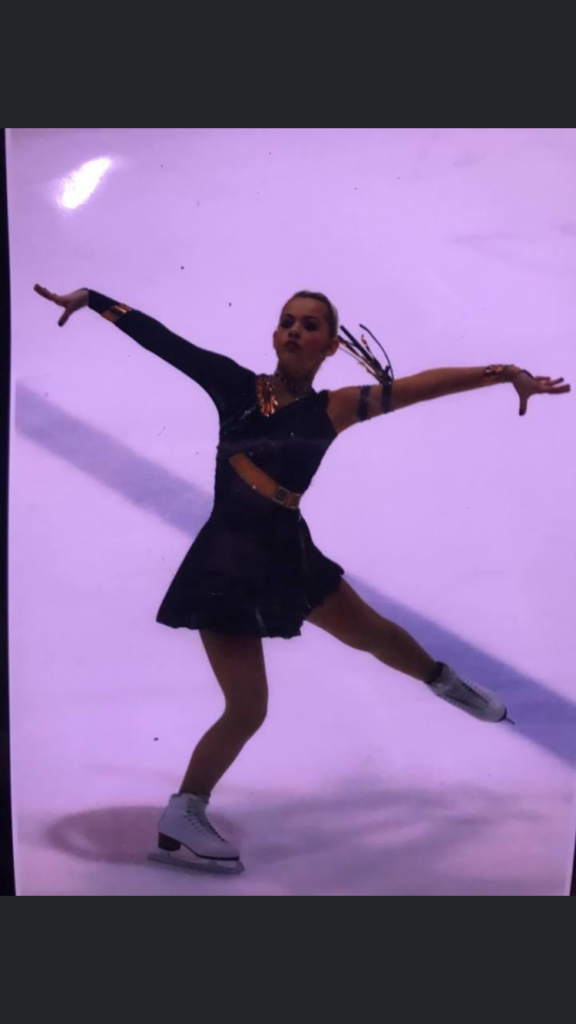 After having recently come 4th place out of 24 skaters in Lee Valley, Chelsea gained her personal best allowing her to claim her level 2 free over the next few months.
Training 4-5 times a week, Chelsea is preparing for future events later this year in Guildford, Coventry, Deeside, Streatham, Lee Valley and Sheffield.