5 Apps to Keep you Connected to Loved Ones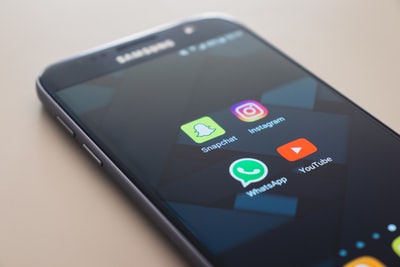 During this time it can be hard to keep connected to your loved ones. It can be hard not to feel isolated or lonely. We must try and keep normality as best as we can, so here at Penarth View we've collaborated a list of apps to help you stay connected.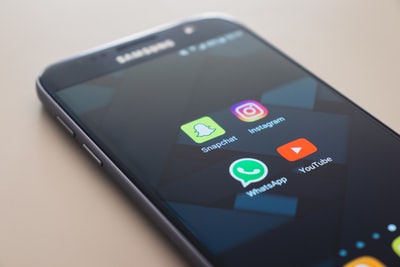 Social media
Social media, although it does have it's trials and tribulations, is one of the best ways to stay connect with people. And especially during times like this, it's a great way to stay connected to people you are unable to see in person. But instead of just texting, try and call or video chat, you may not notice but hearing their voices and seeing their faces will make you feel much more connected to them.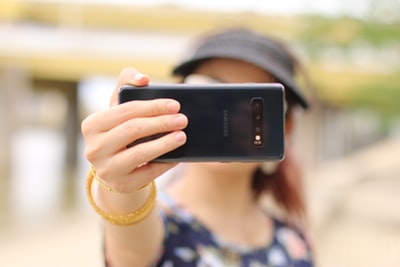 Houseparty
Houseparty, or apps similar to it, are a great way to speak to a lot of people at once. This is a free app that allows up to eight users to jump into a video group, and has quickly become a very popular app. In times when you can't have those days at the beach with your friends or family barbecues, this app is perfect for staying connected.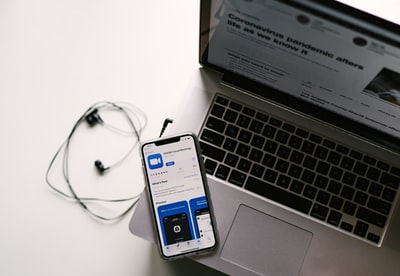 Zoom
Originally designed for video conference calls, Zoom's popularity has sky-rocketed. Used, not only by workers and schools who are having to do the work from home but the software is being used for everything. From live streaming yoga classes to hosting family quiz nights.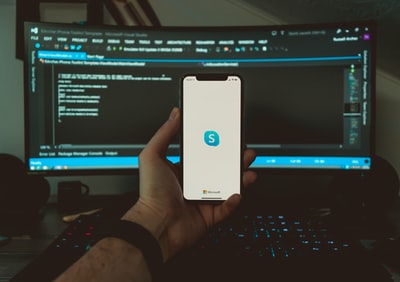 Skype
Skype is a well-known video chatting software, that is free and easy to use and can help you stay connected. You can use it on your phone or laptop, making it quick and simple to talk to your loved ones face to face.
Netflix Party
Miss watching Netflix with your friends and family? Netflix has now introduced Netflix Party, which will allow you to watch Netflix with your mates. Once everyone has been added to the same film or tv show, a comment section will appear on the side, which will mean you can talk to each other during the film. A wonderfully simple idea to keep doing the things you love the most, with the people you adore.