20 Things to Do on a Shoestring
With the haunting Winter months in full swing, you're trying more than ever to keep those extra pennies in your purse. We've complied a list of cost-effective things you can do this Winter.
–Words by Katherine Peach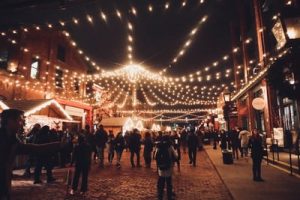 Christmas Lights– Streets flooded with twinkling lights and taking Santas. Go find your favourite?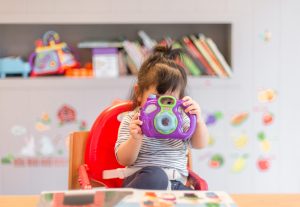 Photography– Whether you go for a walk or an adventure in your garden. Get the camera and start snapping.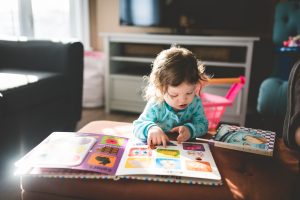 Local Library– This is an underestimated source, with craft clubs and book challenges.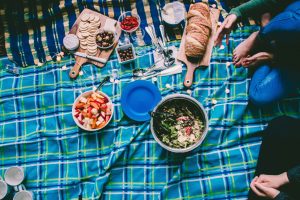 Indoor Picnic– All the fun of a normal picnic but no icy winds, muddy blankets or threatening grey clouds.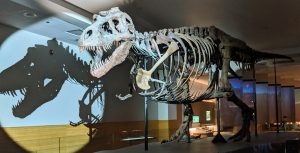 Museum/Gallery– Show your children that museums aren't just dusty, dull school trips. From dinosaurs to mummies, what's not to love?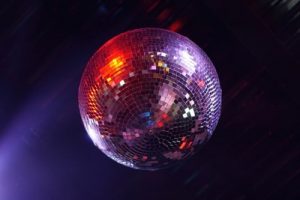 Kitchen Disco– Lights off, music on and dance until you feet hurt. This could also be your time to show off those childhood bangers!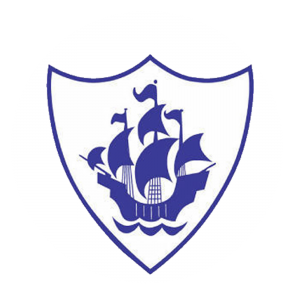 Papier-m̢ch̩РMasks, sculptures, vases, bowls, the only limit is your imagination.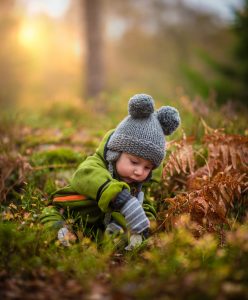 Foraging– You'll find blackberries, crab apples and chestnuts. Sloes are also perfect for homemade slow gin.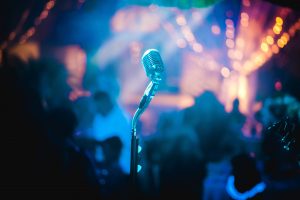 Karaoke– Whether you have an angel's voice or a cat's shrill, everyone likes karaoke.
Collages– Use those newspapers, start cutting and go wild!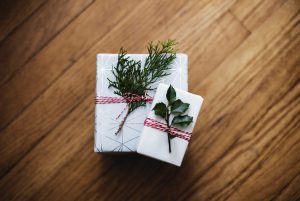 Recycled Crafts– Time to get creative! With all those materials, the possibilities are endless.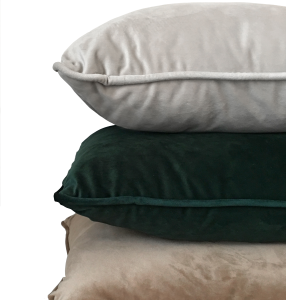 Build a Fort– Use blankets and sofa cushions for your pillow Utopia.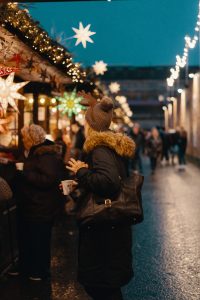 Festivals, Fairs and Fetes– Festivals aren't just for those summer months. With Christmas markets in full swing, there's plenty to do.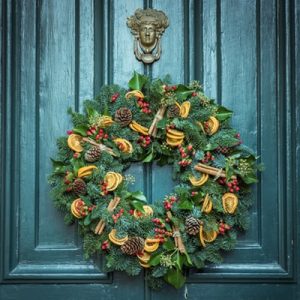 Christmas decorating– Time to decorate!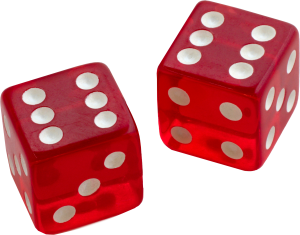 Game Night– Rather than just sitting around, staring at a screen, get out those games gathering dust on a high shelf and have a classic games night.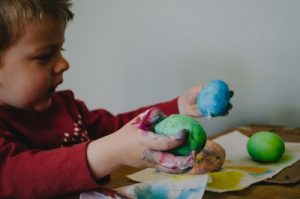 Home-made Play-Dough– Flour, salt, water. All you need to make homemade play-dough.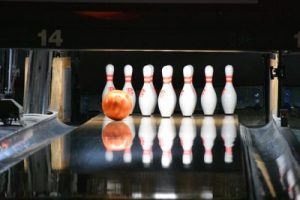 Indoor Bowling– Plastic bottles make great pins for you own indoor bowling alley.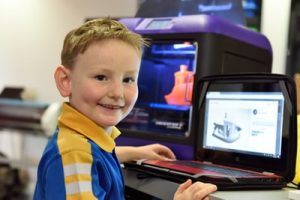 Local Council– Where best to find local activities than your local council websites.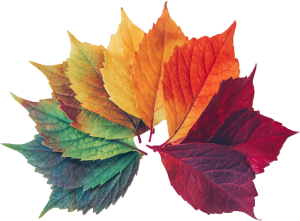 Leaf Rubbing– All you need is a leaf, paper, crayon/pencil. Rub and watch the magic.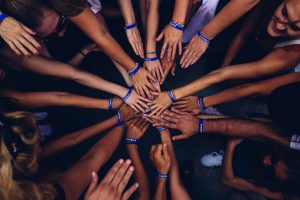 Volunteering– Why not spend your time helping others? With all the charities in need of you help, pick one that interests you.