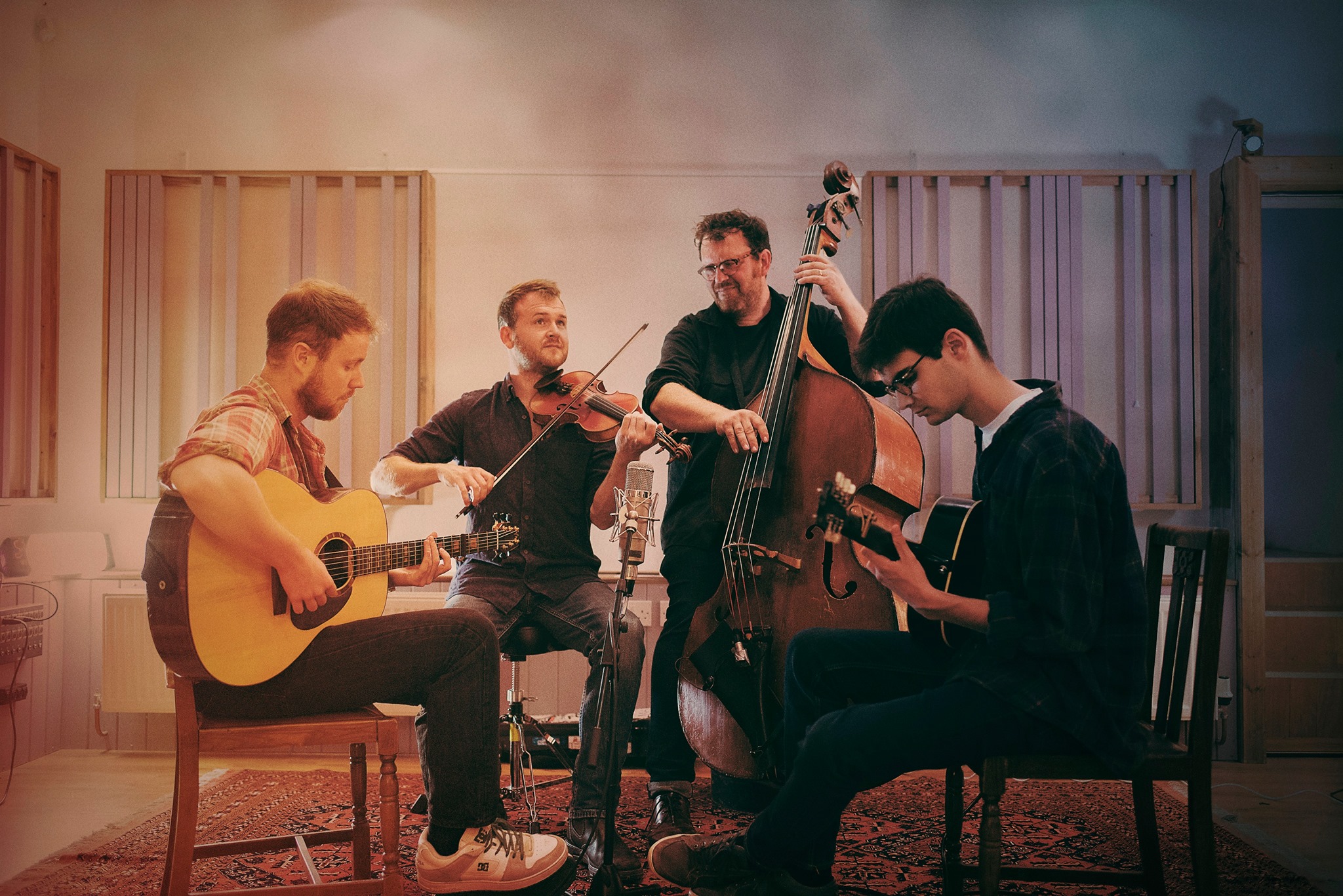 Sam Sweeney Band
Level 3 Lounge
After embarking on a solo career, releasing his debut solo album 'The Unfinished Violin on Island Records' and touring it to sell-out crowds on the 2019 album launch tour, Sam is releasing his highly anticipated second solo album in Spring 2020.
Sam and his new band are putting something into English music that has never been there before. This album has the swagger and groove of traditional English music with the huge sound, flair, energy and festival spirit of bands coming out of the Celtic and Scandinavian music scenes.
The new album occupies a very different sound to 'The Unfinished Violin'. Leaving String sections, piano, and harmonium behind, the new band features acoustic and electric guitars and double bass.
Please note, these timings are provided as a guidance only and are subject to change. Please see website for up to date timings near time of event.