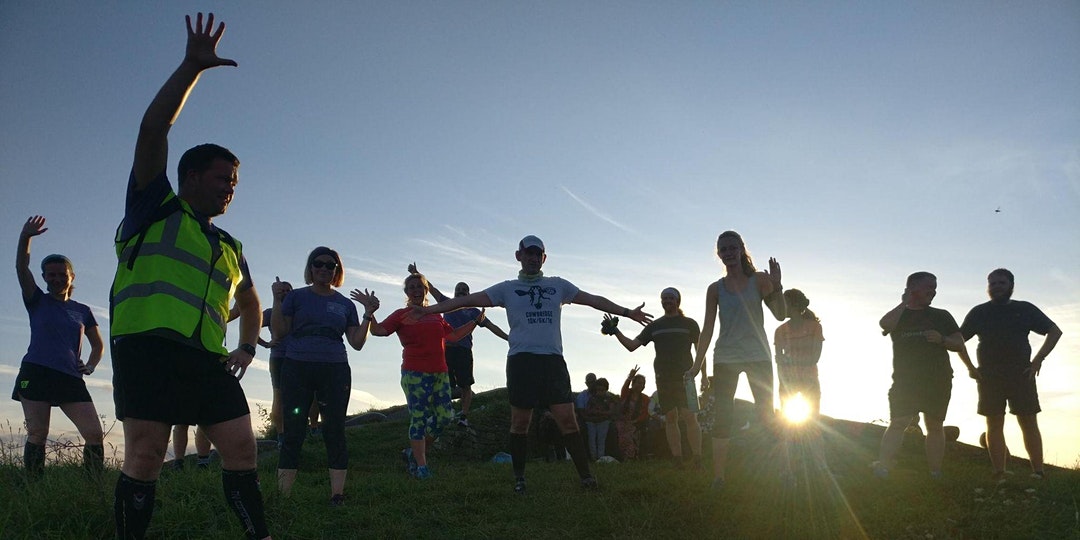 Run Grangetown
Run Grangetown is a welcoming, social, running club for all abilities.
Our Thursday sessions are designed for beginners, but all abilities are welcome. Whether it's your very first time as a runner, or you're coming back after a break, our Run Leaders will ensure that whether you're at the front or back of this gentle job, you'll have someone with you.
Run Grangetown is a welcoming, friendly group. We believe in looking out for each other, making sure that nobody gets left behind, and going for (totally optional) weekend runs that finish with coffee and cake. We believe that running can make you happier, and healthier, that it should be fun!
We meet on the steps of Channel View leisure centre. You won't miss us, but look out for anyone in a lilac Run Grangetown top, or a high vis vest as worn by our run leaders.
Also, as we move into our winter months, please try to wear clothing that will make you visible. We usually design our routes to keep us as away from traffic as possible, but running in this part of this city almost always means that some running alongside a road is necessary at some point.