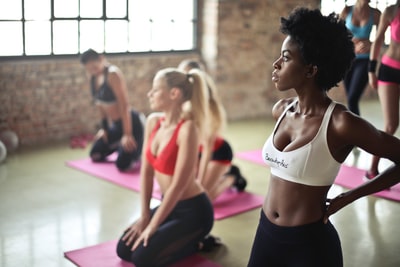 LiveFIT Wales, Mix/Dynamic Flow Class
60 min class, split in to 30min x 2.
First half is Mix – where you will get an all over body workout with varied styles of exercise.
Second half is our very own Dynamic Flow – dynamic moves based in Yoga and Pilates. Fat burn guaranteed.
Bring water, a towel and yoga style mat