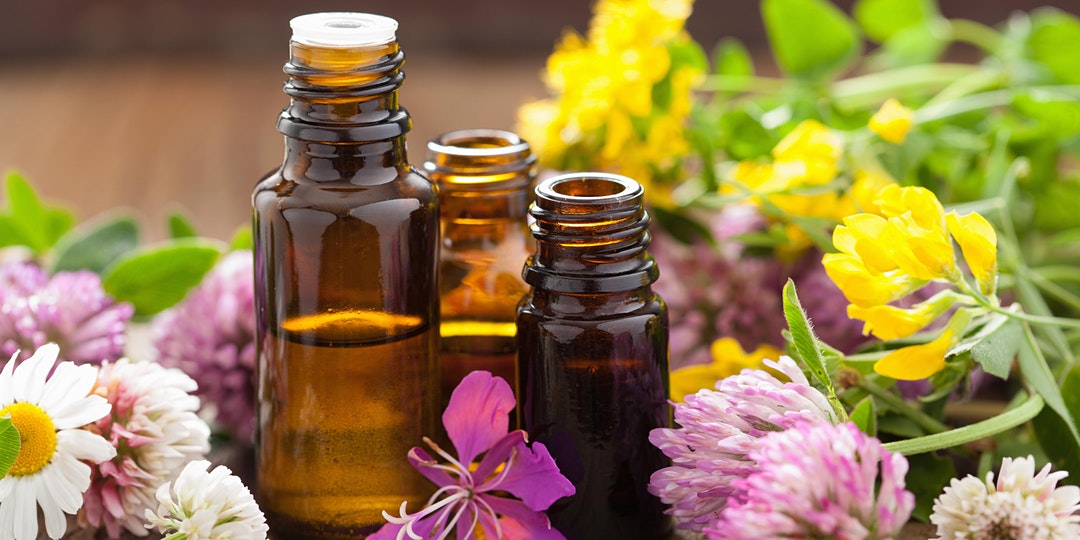 Getting Started with Essential Oils- Workshop
Heard about essential oils but don't know where to start? Join us for this free workshop to learn how to get started safely.
After the year we have had, you deserve some time to learn how you can live a healthier and more natural life. Not just for you but for those you love.
This workshop will take you on a journey of discovery. A journey that will keep you both safe and more focused in these ever changing times.
Our teams of experts will guide you through how essential oils can be used safely and will give you guidance on how they can help you.
Our workshop covers:
What essential oils are?
How they work
How they are produced
Managing stress with essential oils
Natural remedies for everyday ailments and sniffles
Dealing with sleep problems the natural way
You will have the opportunities to experience essential oils first hand and understand the best way to source oils for you and your family.