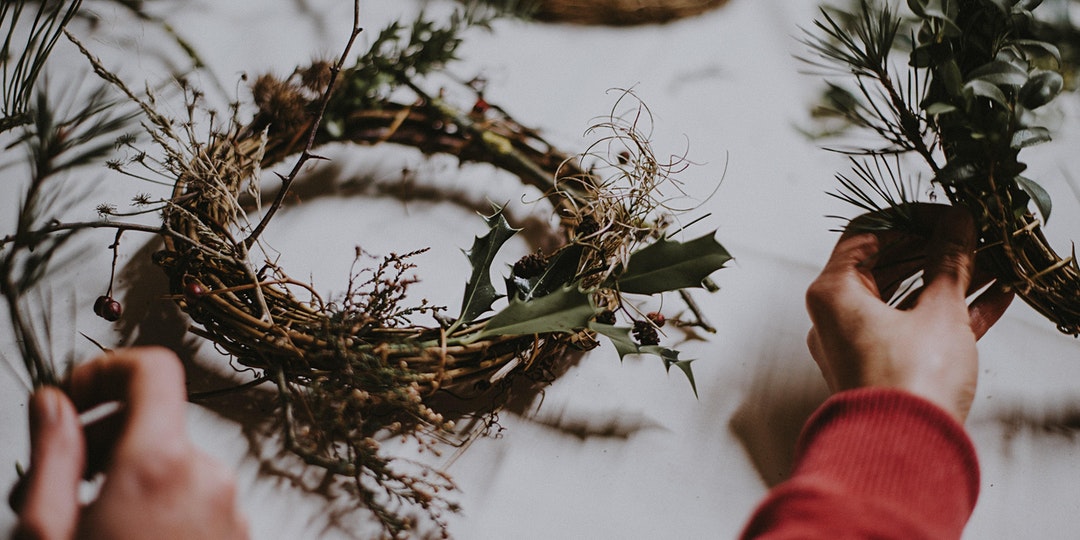 Christmas Wreath Making
Are you wondering about Christmas and lockdown?
Would you like something fun and different to look forward to?
How about making a Christmas vision board and wreath this year?
Let me show you some different ways to do it! I have made this super easy and relaxed, so this exclusive tutorial will be sent to you and you will have plenty of time for making. The tutorial link is yours to keep for the whole duration of our Christmas Challenge event, so use it when you want to make an evening or two, with hot cocoa or glass of mulled wine!
The video will be released on 13th November 2020 and will be available only to ticket holders through the link.
Help and support can be found in my Facebook group "loveauthenticme" or by emailing theresajanday@hotmail.com
No refunds will be made once the link is sent.
I would love to share your creations on social media after the event! Please send any photos to my email address above with your permission to use the photo in all social media and any future advertising.
A full list of resources will be emailed to you a week before the activity goes live, you can get prepared if you want to get organized 🙂